MSFS2020
SAVAGE CUB
Zlin Savage Cub ALAT 1962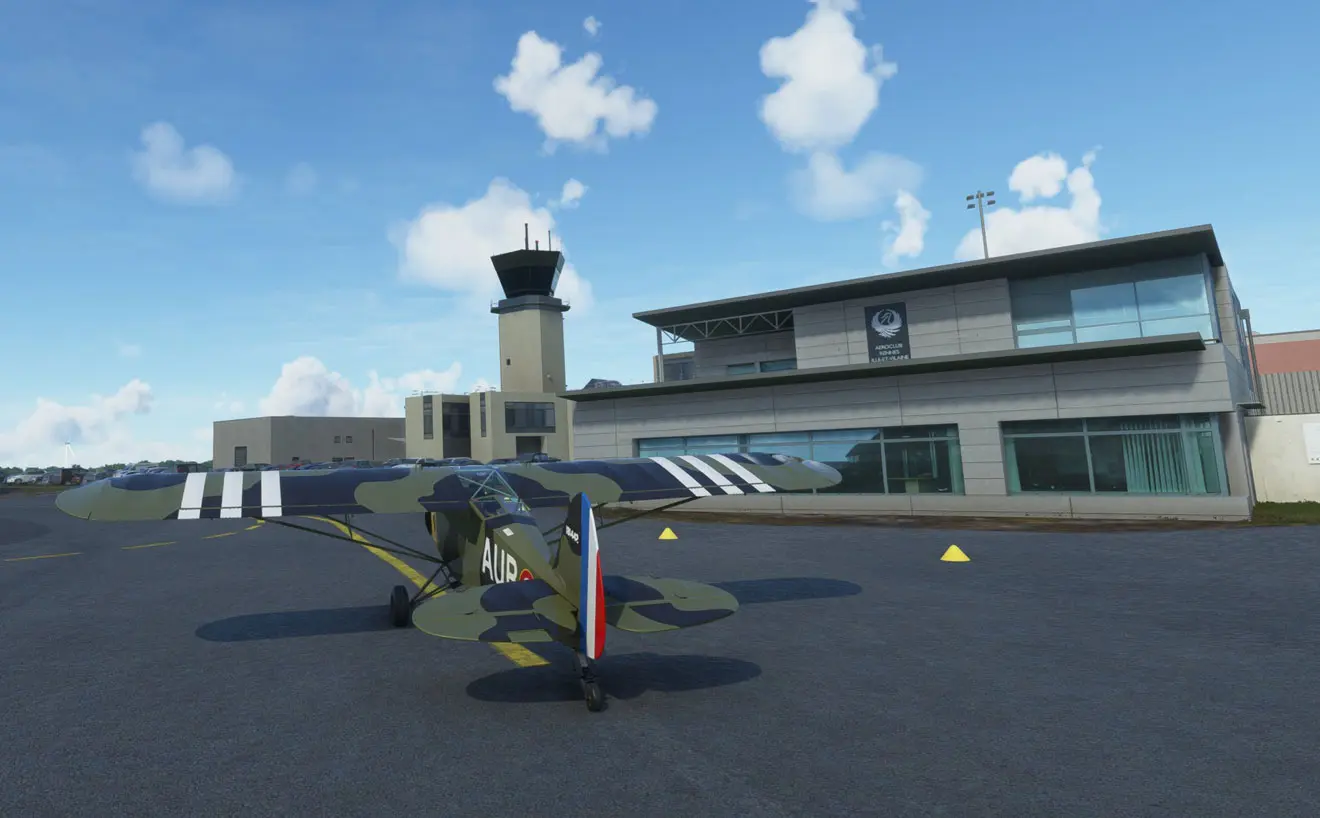 Description
Based on Asobo's Zlin Savage Cub, here is a unique livery: that of the L18C "AUB" of the ALAT which was based in Algeria in 1962.
Today, it is a Piper PA19 belonging to the Rennes Ille-et-Vilaine Aero Club which has been repainted in the exact colors of this aircraft which was piloted in the 1960s by one of the members of the club. The original is fitted with a classic 100 hp engine.
It is used by enthusiasts of the "conventional landing gear" and it is possible to take an initiation flight on board (during normal periods).