MSFS2020
FRANCE
AIRFIELD
Yenne (LF7351)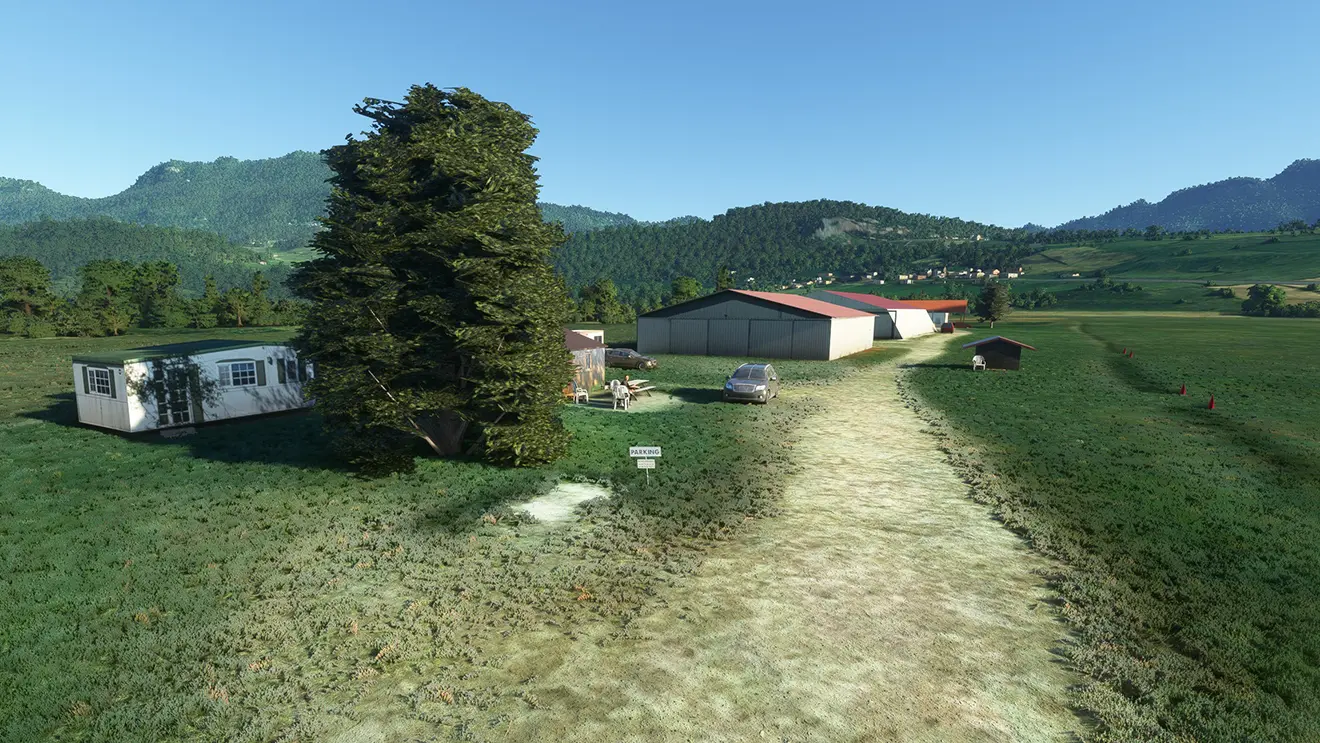 Description
Here is the Yenne aerodrome, located in France in the department of Savoie, at the gateway to the Alps.
This small ULM platform is unknown to MSFS2020. However, this aerodrome and its owner were major players from the beginning of the ULM movement.
As this aerodrome is unknown, I found it interesting to let you find it and reach it by doing small aerial navigations above very beautiful landscapes. For those in a hurry, the Yenne aerodrome is quickly reached from Belley or Lavours.
Runway 11/29 in Yenne is 400 m long and 25 wide.
Libraries
IMPORTANT: to display all 3D objects correctly, you must install the following libraries.