MSFS2020
FRANCE
AERODROME
Royan (LFCY)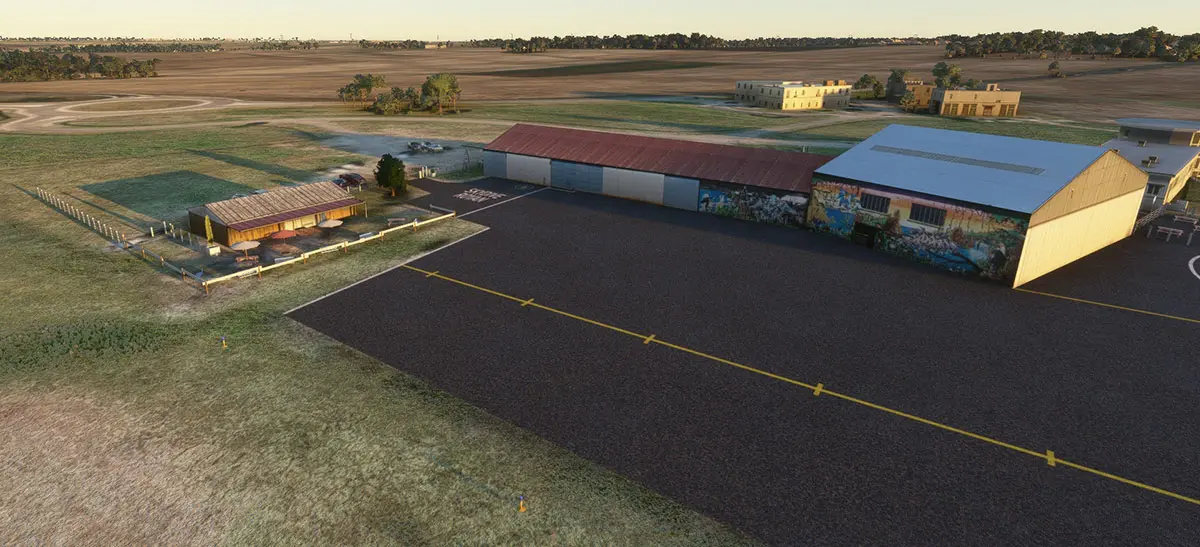 Description
Royan - Médis aerodrome is an aerodrome in the Charente-Maritime department. It is located 4 km east of Royan. It is operated by the city of Royan.
In 2018, the aerodrome handled 18,824 aircraft movements.
Versions
UPDATE (02/26/2022): New version 1.3 available. Various improvements including night textures. Added a gas station and two small buildings nearby.
UPDATE (05/19/2021): New version 1.2 available. Colorimetric correction of the ground texture.