MSFS2020
FRANCE
AERODROME
Pontivy (LFED)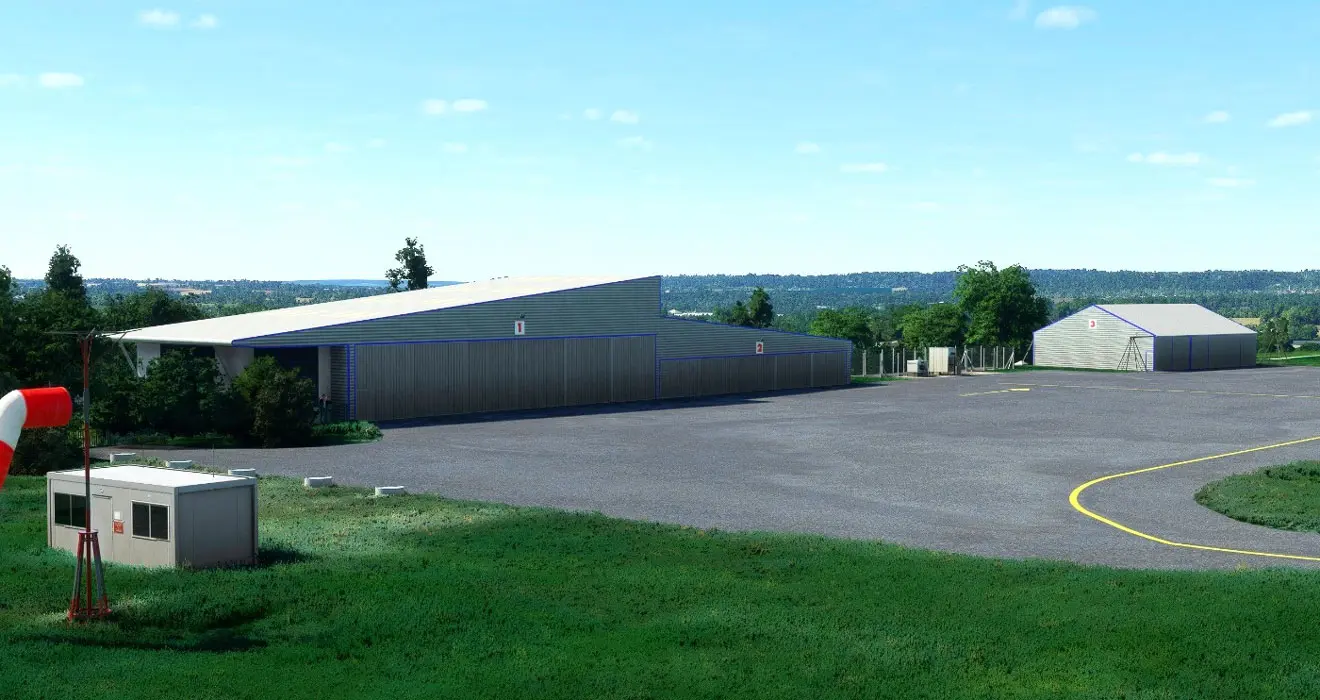 Description
Pontivy aerodrome is a civil aerodrome, open to public air traffic, located in the town of Noyal-Pontivy, 3 km east-south-east of Pontivy in Morbihan.
It is used for the practice of leisure and tourism activities (light aviation, microlights and model aircraft).
Versions
UPDATE (01/10/2022): New version 1.1 available. Add a refuelling parking. Adding exclusions to be compatible with the France VFR North West scenery.