MSFS2020
FRANCE
AIRFIELD
Plan-de-Dieu (LF8451)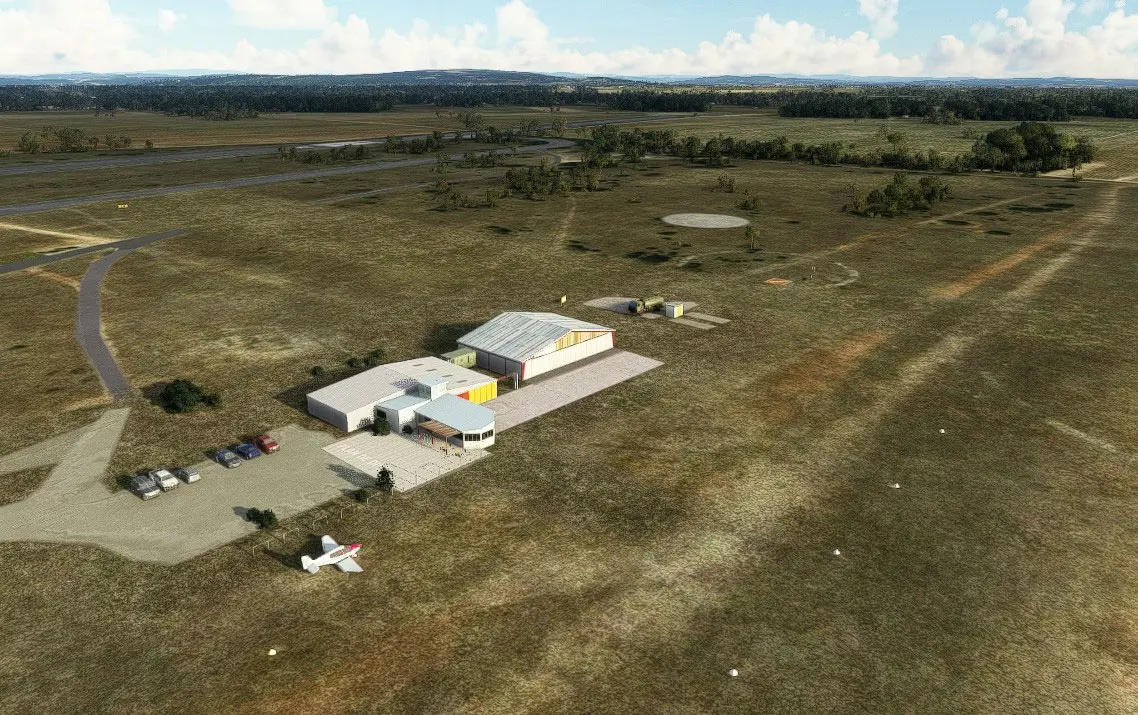 Description
In MSFS type: F8451 (name: Plan De Dieu - town: Travaillan).
Unpaved runway 17/35 of 650/30m, 10 km north-east of the BA115 Orange-Caritat. Activity: light aviation.
Nearby, paved runway 16/34 of 2000/30m (ICAO code: LFPR; but in MSFS: LF51) for military use in addition to the Orange-Caritat BA115, therefore prohibited to the CAP; to be used only under ATC clearance or in an emergency.
Libraries
IMPORTANT: to display all 3D objects correctly, you must install the following libraries.