MSFS2020
FRANCE
AERODROME
Mende (LFNB)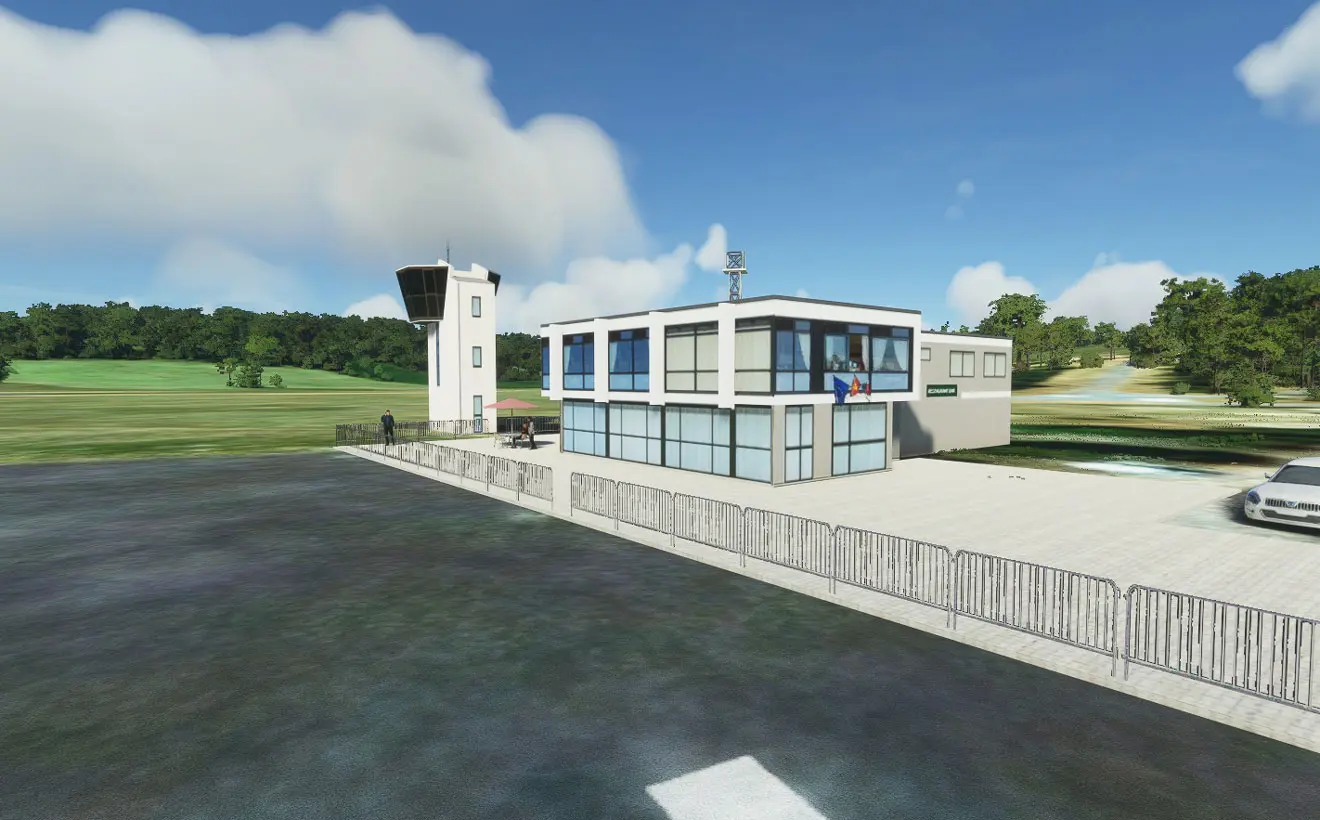 Description
Mende-Brenoux aerodrome is placed on the edge of a plateau at 3362 ft. west of Mont Lozère.
The scene from the movie "La Grande Vadrouille" was filmed there, where we see the glider taking off from a grass runway, today paved over 1300 m in length with PAPI.
Libraries
IMPORTANT: to display all 3D objects correctly, you must install the following libraries.