MSFS2020
FRANCE
ALTIPORT
La Motte-Chalancon (LFJE)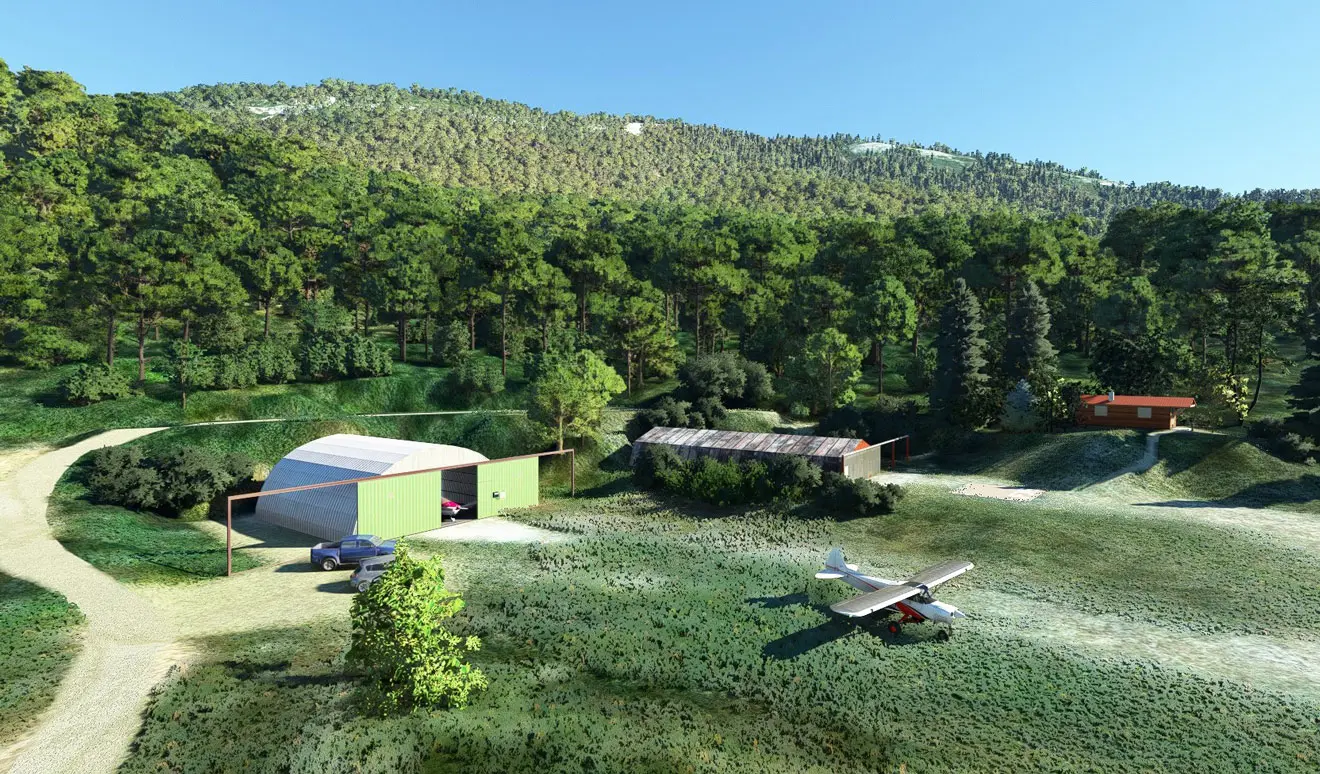 Description
The La Motte-Chalancon altiport is closed by the decree of August 31, 2020...!
A 534 m grass runway with a 5.5% slope at the bottom increasing to 15.9% at the top, then a clear break for the narrow platform at the top. Runways 03 for landing and 21 for takeoff.
(note: another mod exists on the web, but it does not conform to reality)
Libraries
IMPORTANT: to display all 3D objects correctly, you must install the following libraries.