MSFS2020
FRANCE
AIRFIELD
Jouques-Bèdes (LF1352)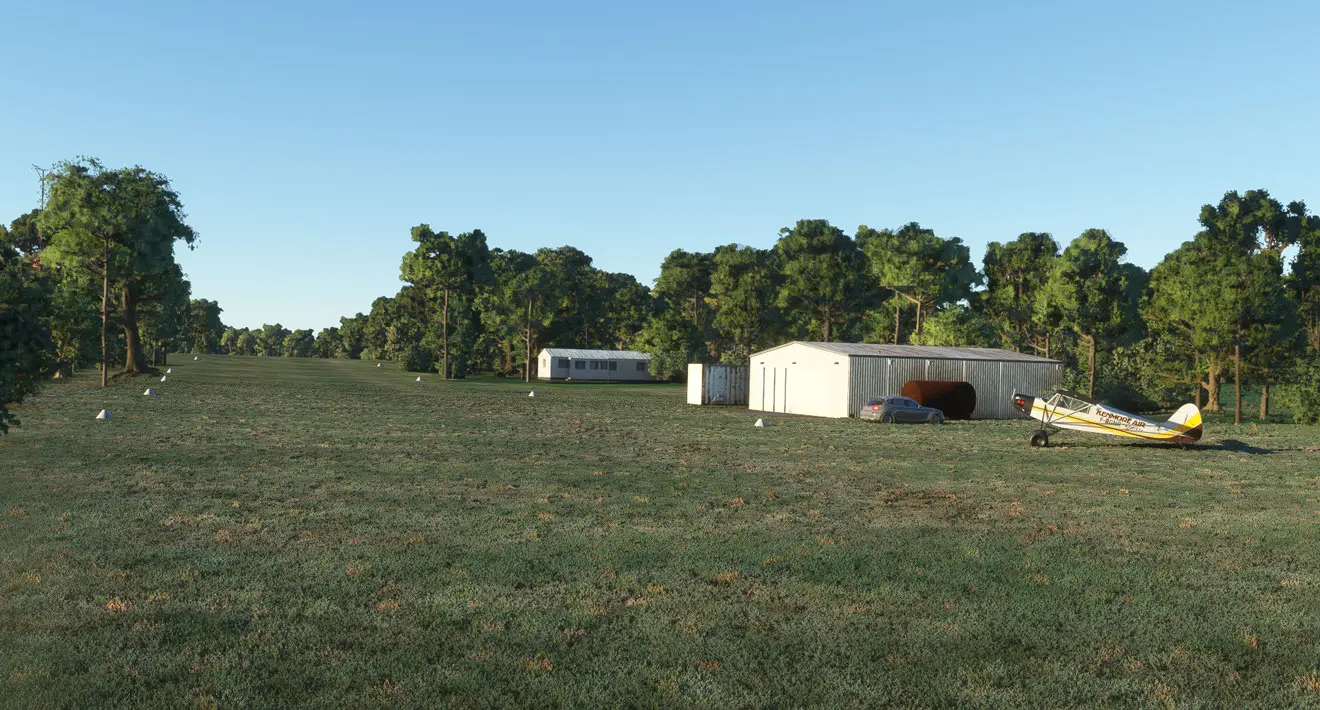 Description
Jouques-Bèdes LF1352 (LF135 in MSFS due to ICAO code restrictions), another small private plot near the Durance at 420 meters altitude in a quiet corner!
Dedicated ULM whose particularity is a bump in the track in the middle (Very special!)
Access sheet: https://map.aerobreak.com/data/ficheffplum/LF1352.pdf
Versions
UPDATE (10/10/2022): New version 0.3 available. Compatibility with Sim Update 10.