MSFS2020
FRANCE
AERODROME
Gaillac (LFDG)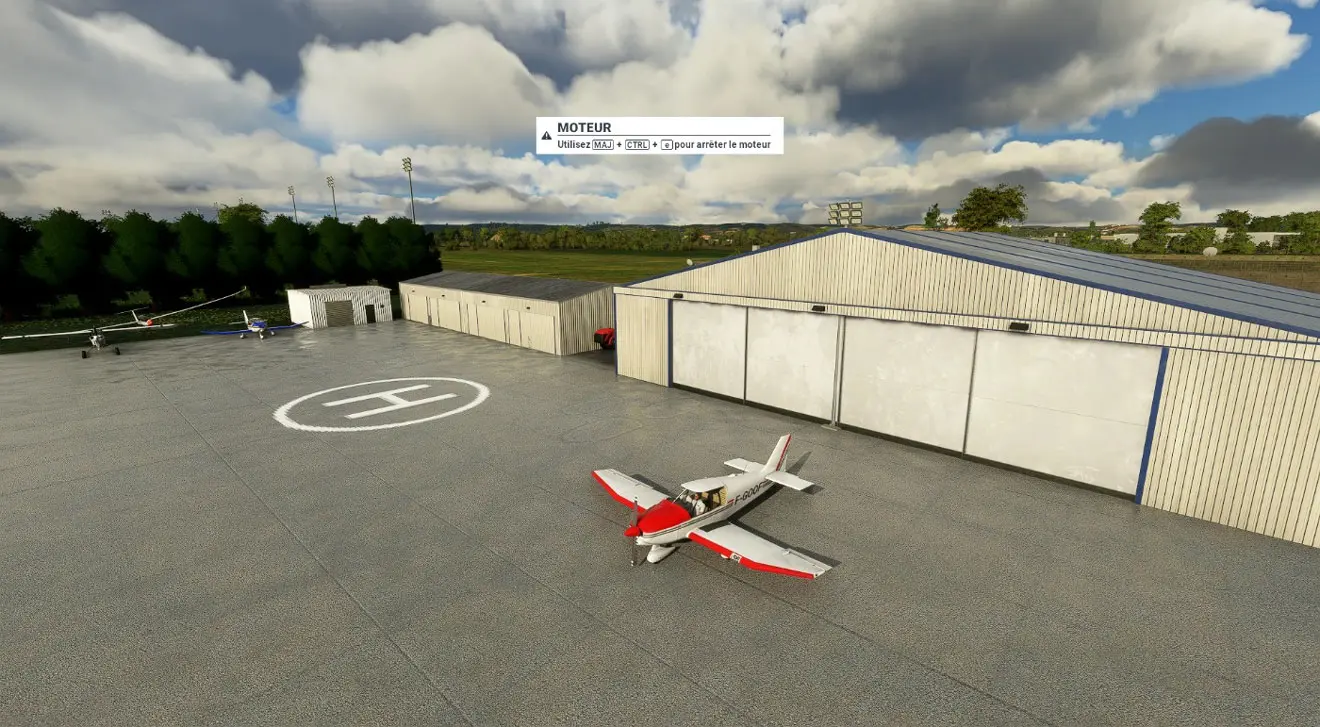 Description
The Gaillac - Lisle-sur-Tarn aerodrome is an aerodrome open to public air traffic, located 2.5 km southwest of Gaillac in the Tarn.
It is used for the practice of leisure and tourism activities (light aviation and model aircraft).
Libraries
IMPORTANT: to display all 3D objects correctly, you must install the following libraries.