MSFS2020
FRANCE
AIRPORT
Colmar (LFGA)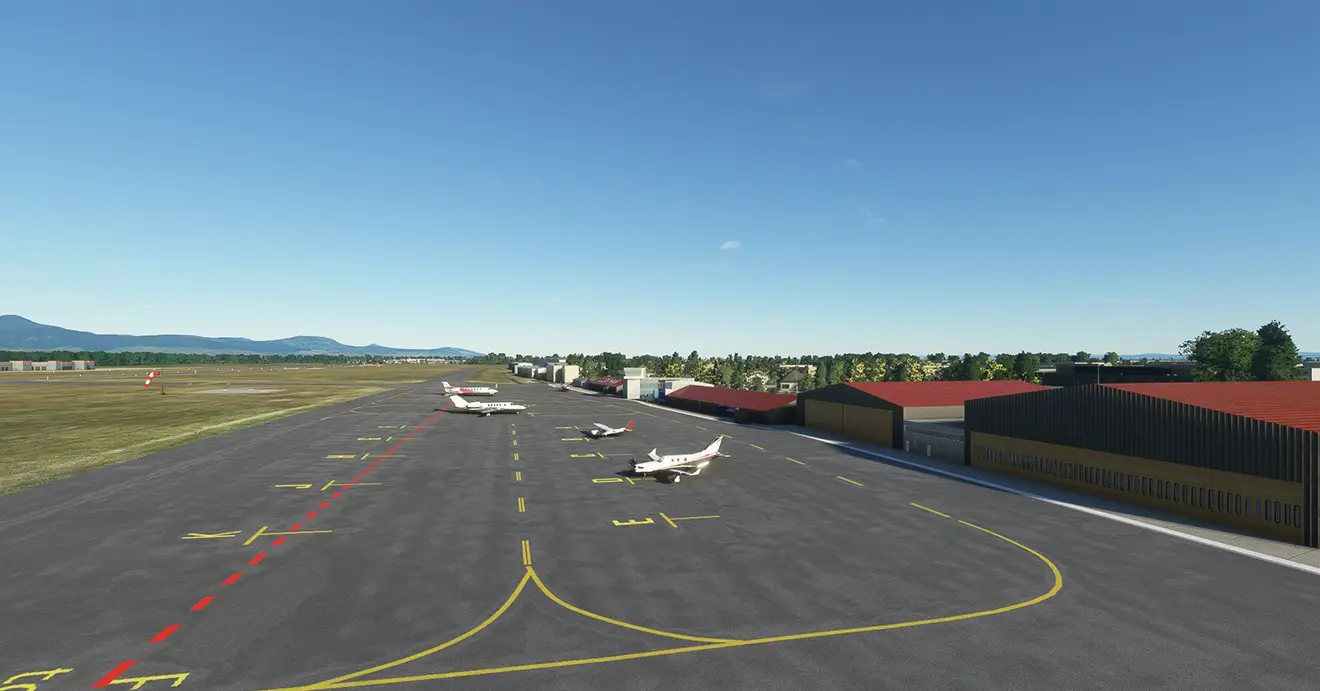 Description
Colmar - Houssen airport is located in the town of Colmar (Haut-Rhin) in the center of the Alsace region.
This aerodrome is open to national and international traffic, commercial, private aircraft, IFR and VFR.
The airport is mainly used for business, tourism and school flights, as well as for transporting sports teams and personalities.