MSFS2020
FRANCE
AERODROME
Chartres (LFOR)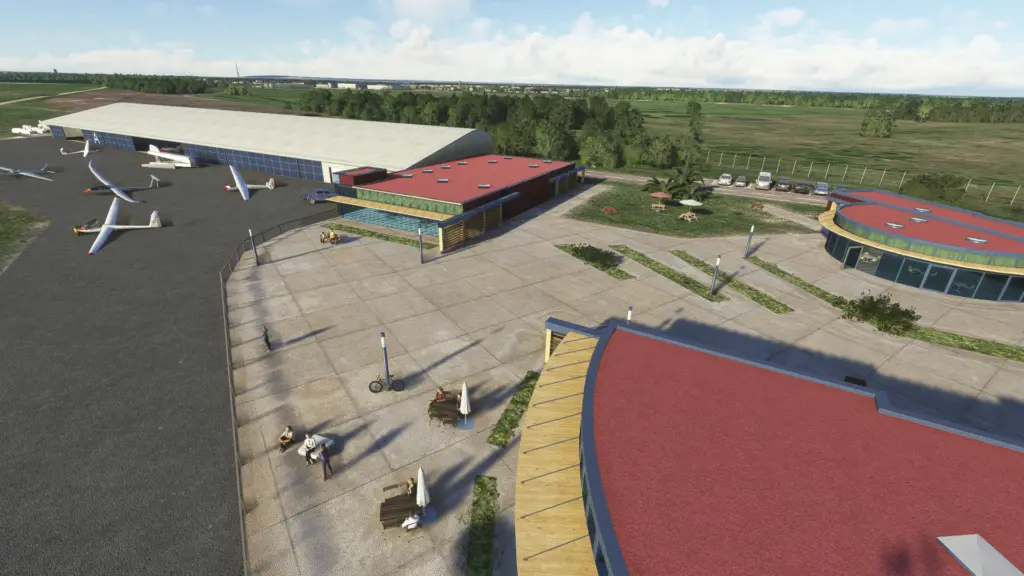 Description
Chartres Champhol aerodrome was completely redesigned in 2016 and 2017 after it almost disappeared. It was renamed on this occasion to Chartres-Métropole.
Historically this is the location of the first air base in France built in 1909.
Libraries
IMPORTANT: to display all 3D objects correctly, you must install the following libraries.