MSFS2020
FRANCE
AERODROME
Carpentras (LFNH)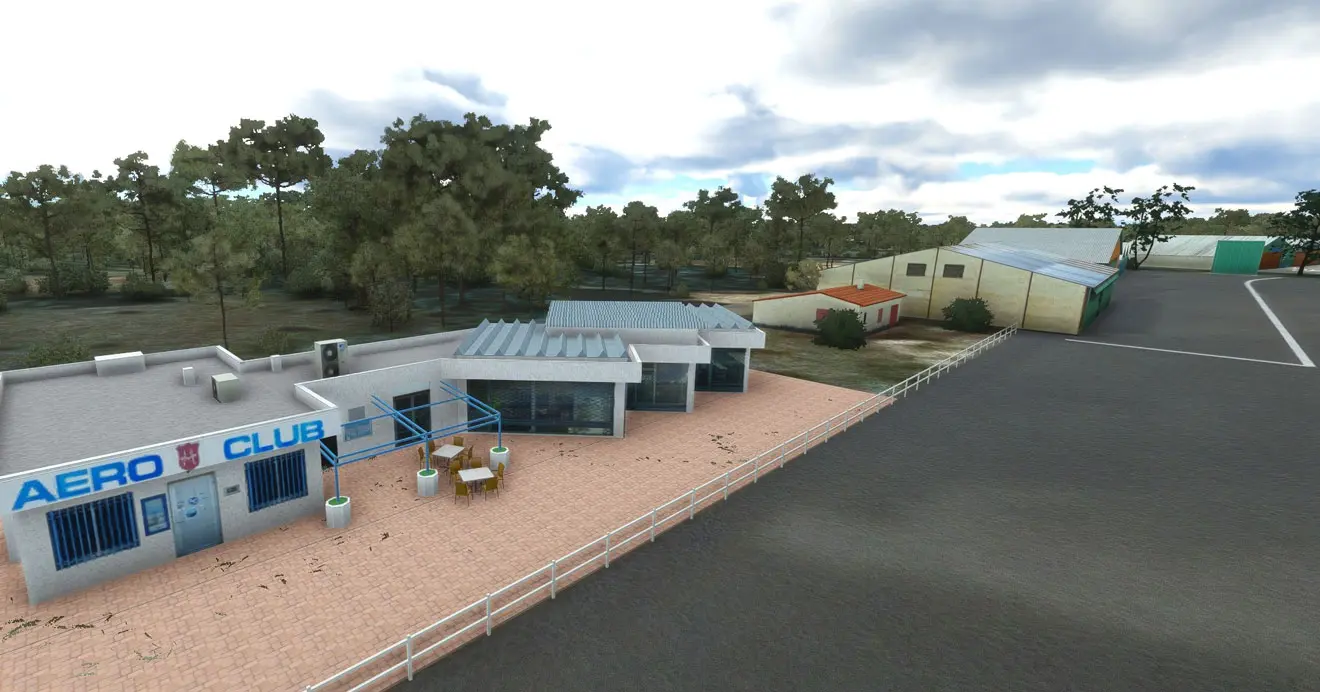 Description
Carpentras aerodrome is an aerodrome in the department of Vaucluse.
Altitude 394 ft. 2 runways 13/31: one hard 1200x20m and one grass 850x80m. No luminous beaconing - self-information 118.175 Mhz.
4 clubs: Aéroclub Du Comtat Venaissin (engine) - glider association of Carpentras - association of amateur builders of Vaucluse - ULM association of Carpentras.
(note: another mod exists on the web, but it does not conform to reality)
Libraries
IMPORTANT: to display all 3D objects correctly, you must install the following libraries.