MSFS2020
FRANCE
AERODROME
Bernay (LFPD)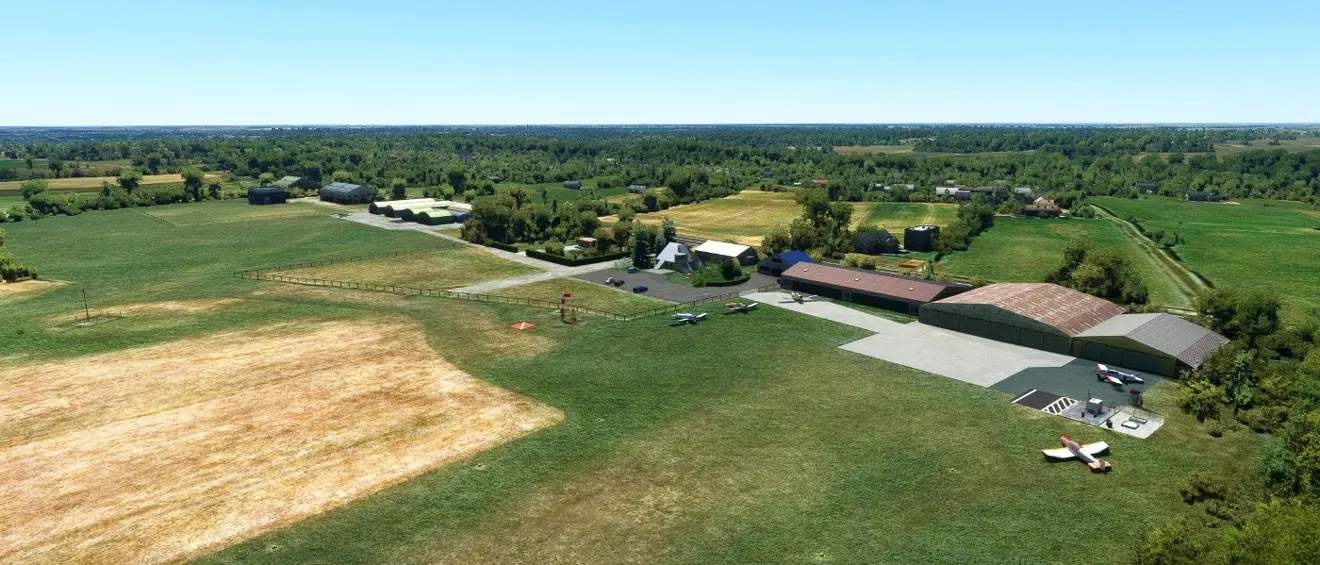 Description
Bernay - Saint-Martin aerodrome is an aerodrome open to public air traffic, located 3 km north-west of Bernay in the Eure region.
It is used for the practice of leisure and tourism activities (light aviation, helicopter and model aircraft).
Versions
UPDATE (11/14/2021): New version 2.1 available. Compatibility with Sim Update 6.