MSFS2020
FRANCE
AERODROME
Bellegarde (LFHN)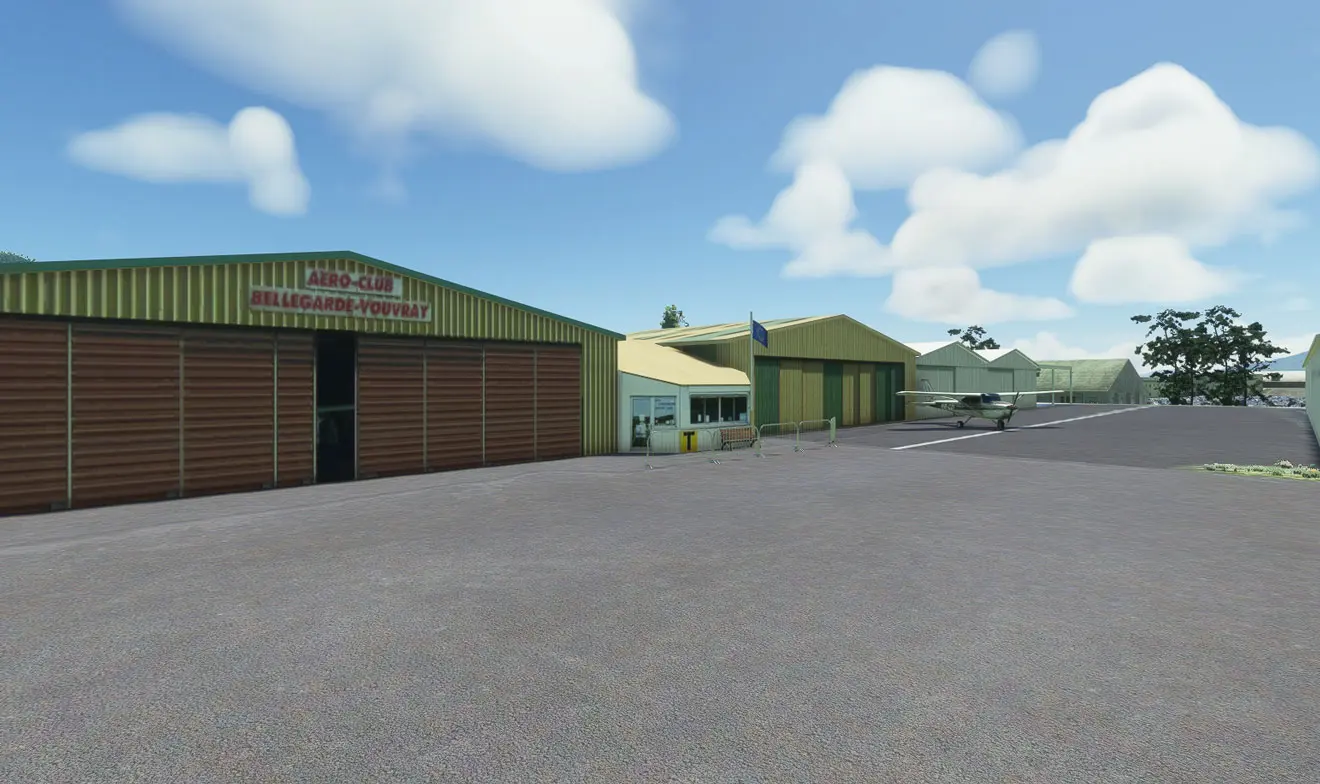 Description
Bellegarde-Vouvray aerodrome is located 2 km from Bellegarde sur Valserine in Ain.
It is used for the practice of light aviation. TECNAM, an Italian manufacturer of light aircraft, has an agency there.
A 36/18 paved runway, 670 m long.
Libraries
IMPORTANT: to display all 3D objects correctly, you must install the following libraries.