MSFS2020
FRANCE
AERODROME
Belle-Ile (LFEA)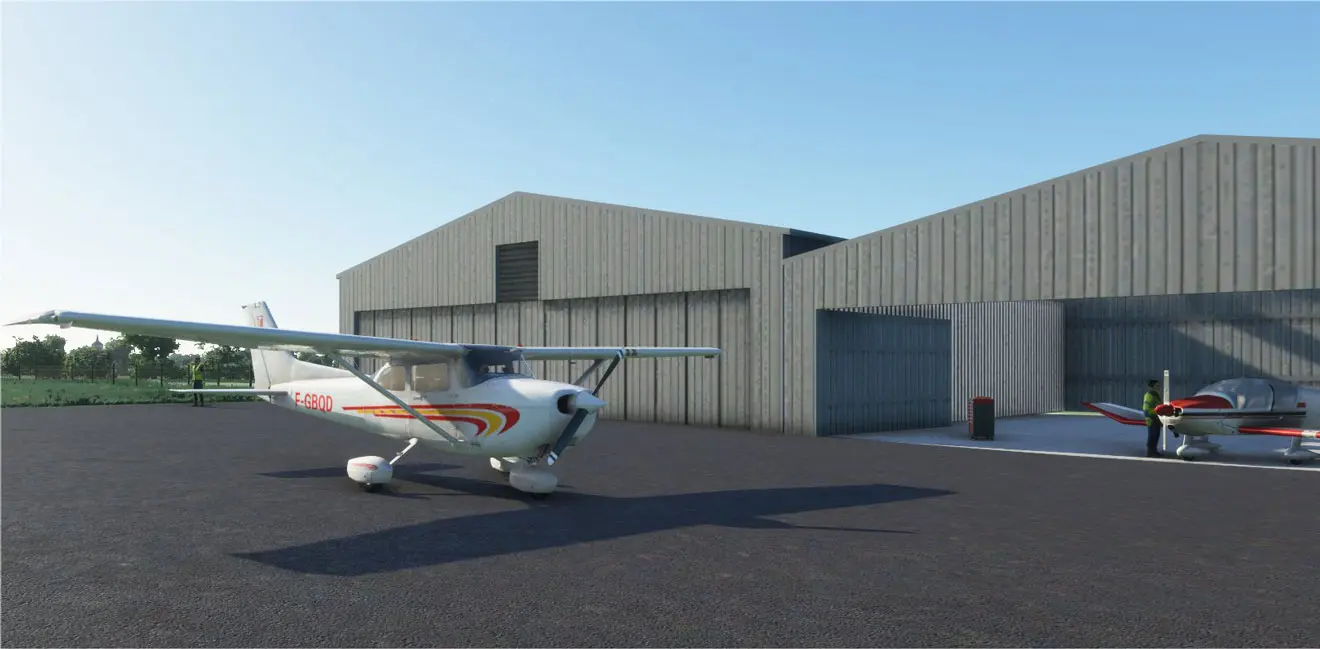 Description
Belle-Ile aerodrome is an aerodrome open to public air traffic, located in the town of Bangor, 4 km south-south-west of the Palais in Morbihan.
It is used for the practice of leisure and tourism activities (light aviation).
Libraries
IMPORTANT: to display all 3D objects correctly, you must install the following libraries.