MSFS2020
FRANCE
AERODROME
Beauvoir (LFFO)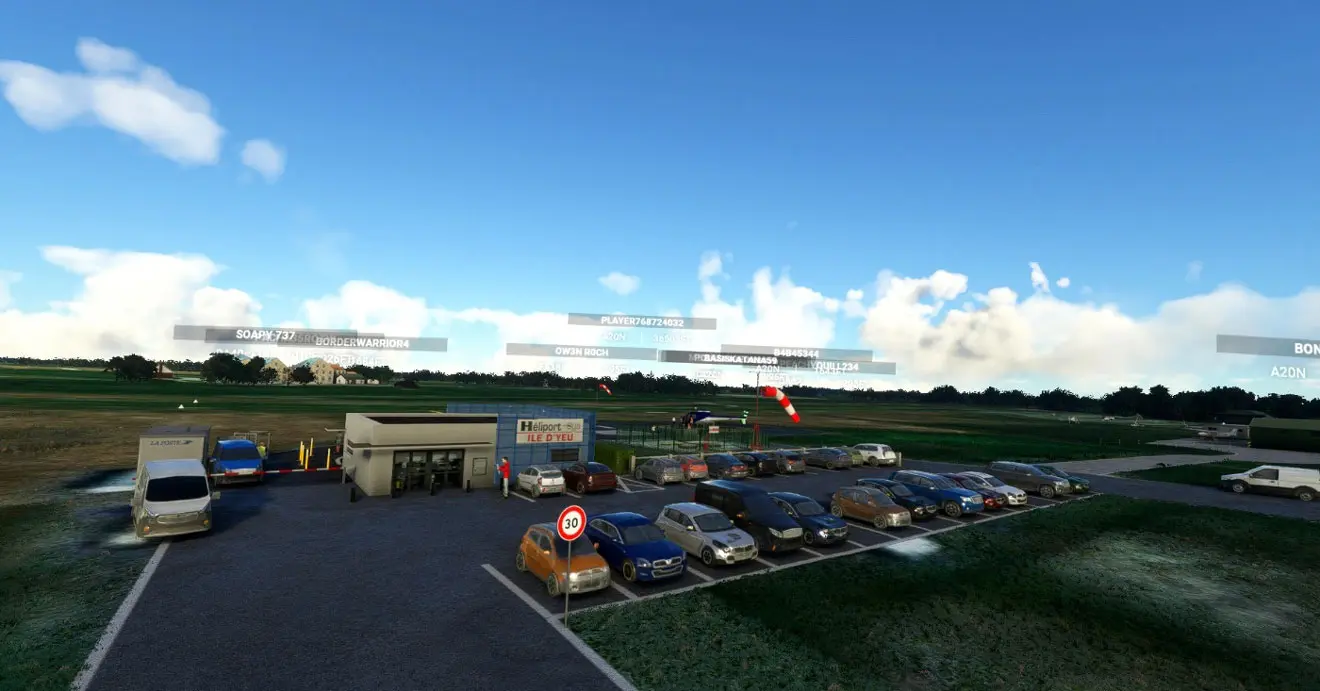 Description
The Beauvoir-Fromentine aerodrome is a platform for restricted use which also hosts a heliport which operates the Ile d'Yeu-Fromentine link.
LFFO has a grass runway of 630m x 20.
The platform is home to the Beauvoir flying club and the OYA helicopter company.
It is a perfect destination to discover the island of Noirmoutier, the Loire estuary and the island of Yeu.