MSFS2020
221
MCDU A320 constraint management
Images made with the A32NX (0.6.3 stable), Simbrief (Navdata 2108), Little Navmap (2.6.14)
When creating a flight plan (FPL), in addition to the elements of airports and waypoints, it may be necessary to add altitude and speed constraints when passing certain waypoints (WP).
Example of real FPL for a flight from Ibiza (LEIB) to Paris CDG (LFPG) at FL380 in A320
LEIB EPAM2E EPAMA UN856 EBROX UZ26 LATRO UN861 FISTO UY156 FOUCO/N0432F360 UT181 POI/N0400F300 UT182 NIMER/N0396F280 UT182 KEPER KEPE9W LFPG
Highlighted in yellow, the 3 WP having constraints:
- FOUCO maximum speed 432 Kts, maximum altitude FL360
- POI max speed 400 Kts, max altitude FL300
- NIMER maximum speed 3962 Kts, maximum altitude FL280
The creation of this FPL in Simbrief gives the following result: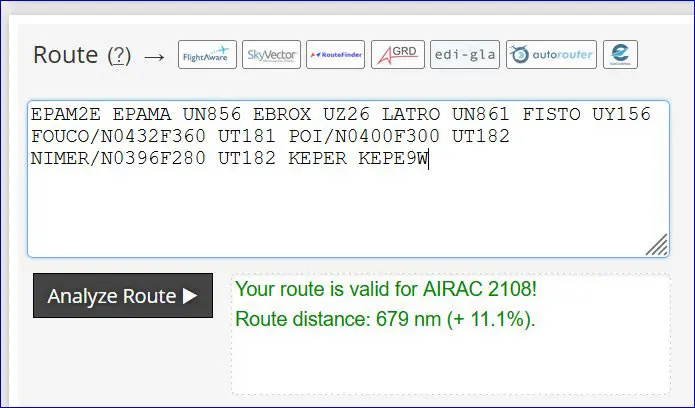 The constraints are well taken into account.
When we pass this flight plan to the MCDU of the A32NX via the EFB, we see that the constraints have disappeared or are wrong.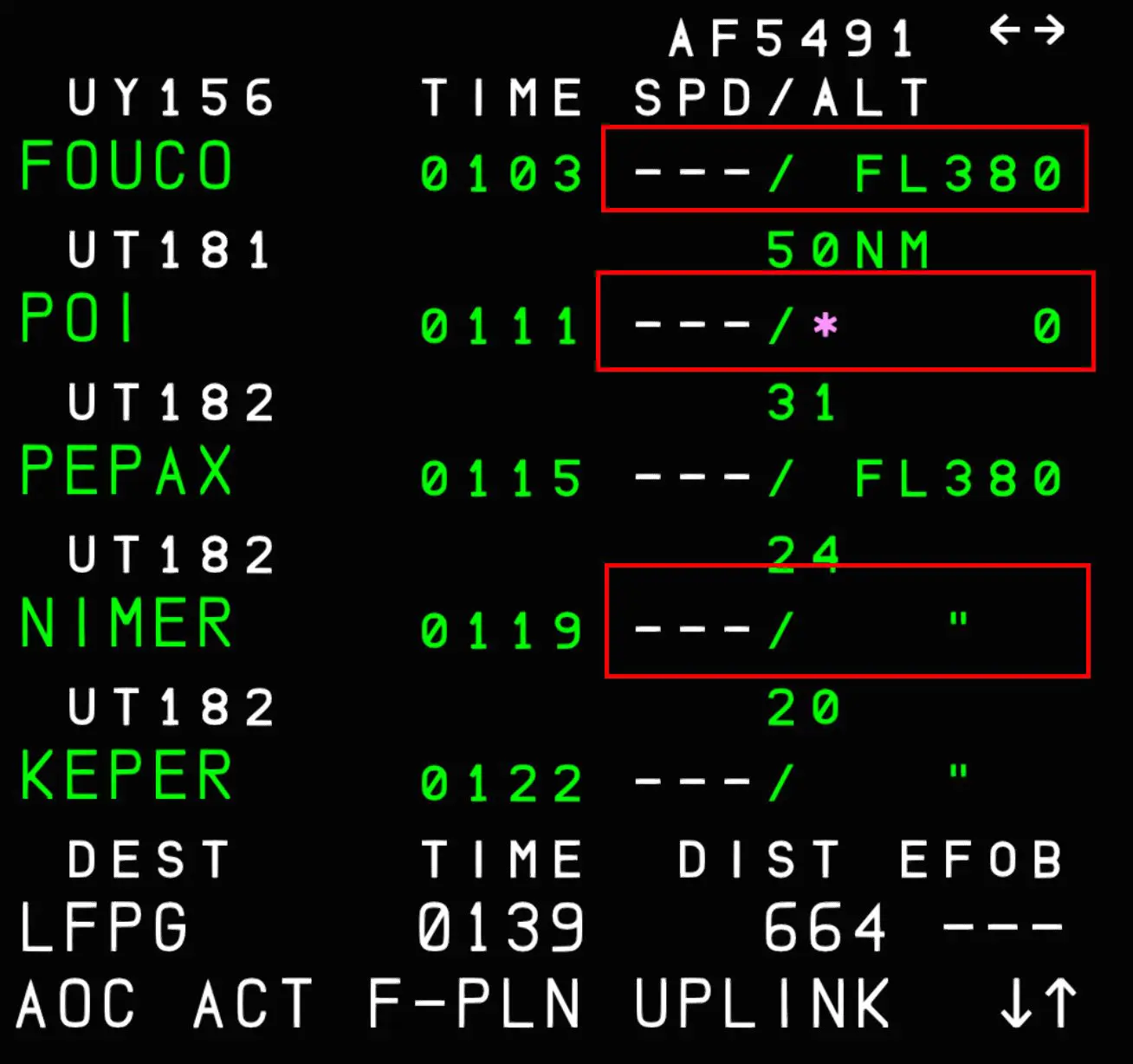 But, in principle we must be able to enter them manually (as in reality).
This is done with the button to the right of the line of the WP to modify (here the POI point).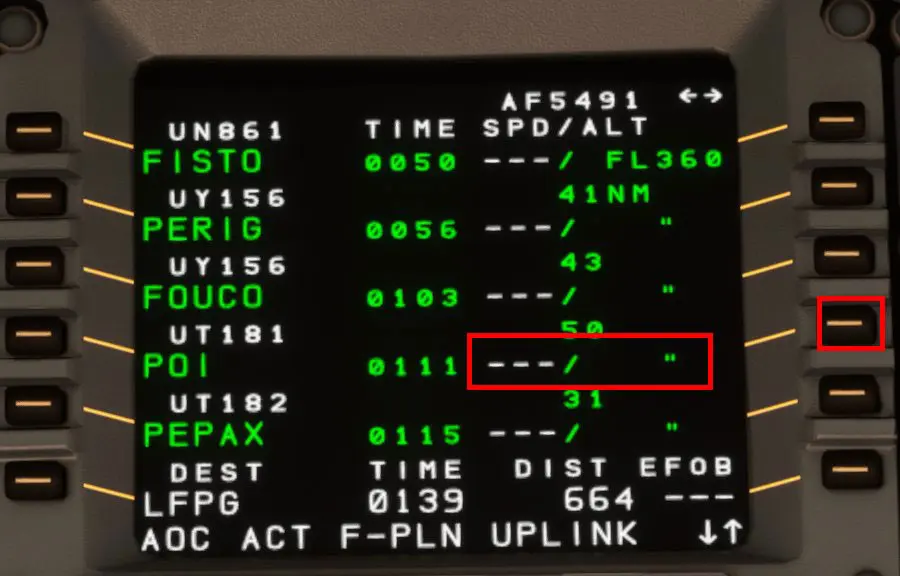 We enter the altitude constraint (FL) in the scratchpad and we validate the intro in the corresponding line.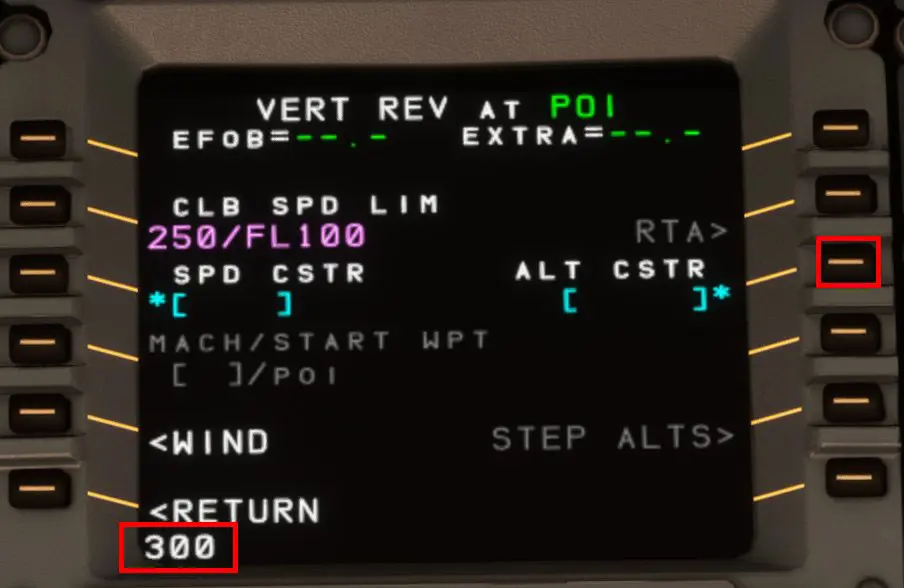 Result: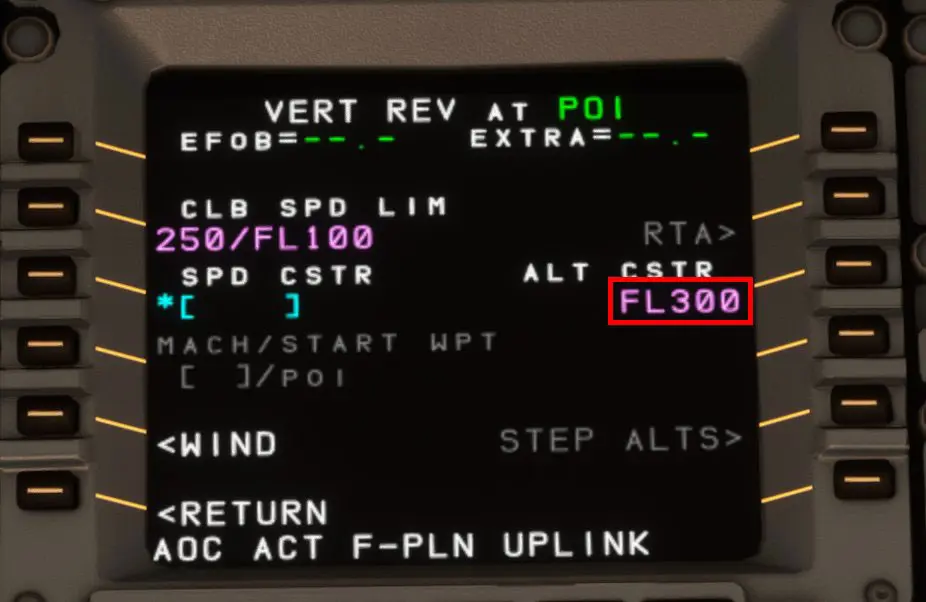 Then we enter the speed constraint (in kts) in the same way.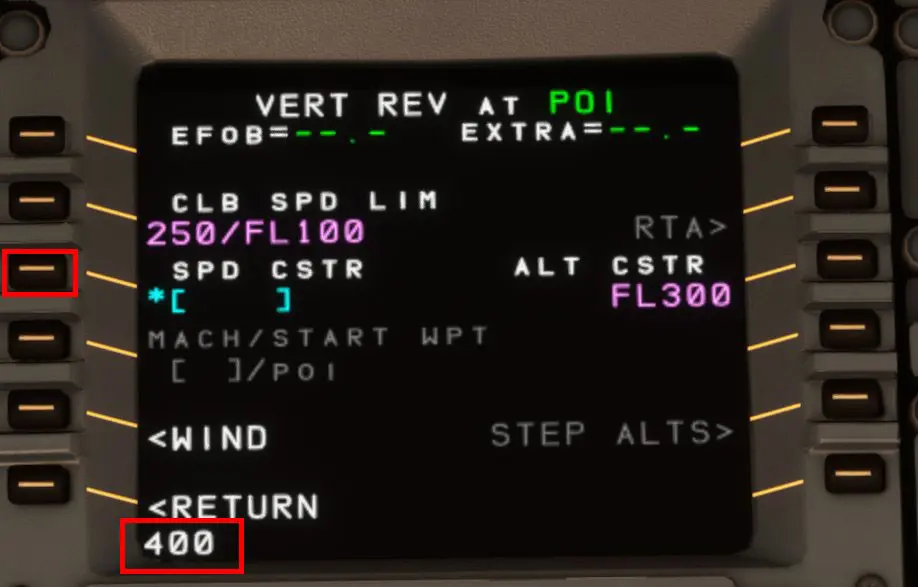 Result: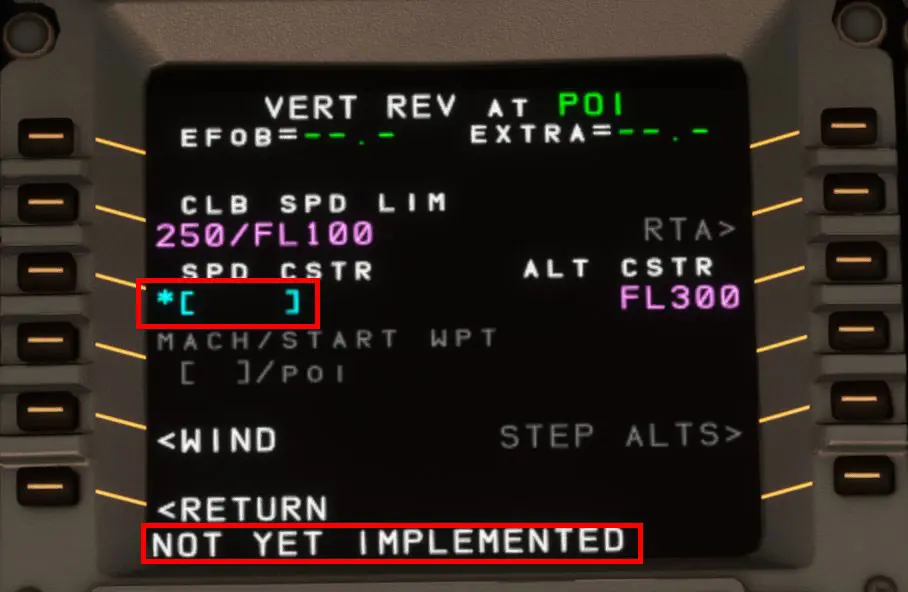 Bad luck, the function does not yet exist in the A32NX, but the method is still correct.
In the end, still in the MCDU of the A32NX, we have the following result: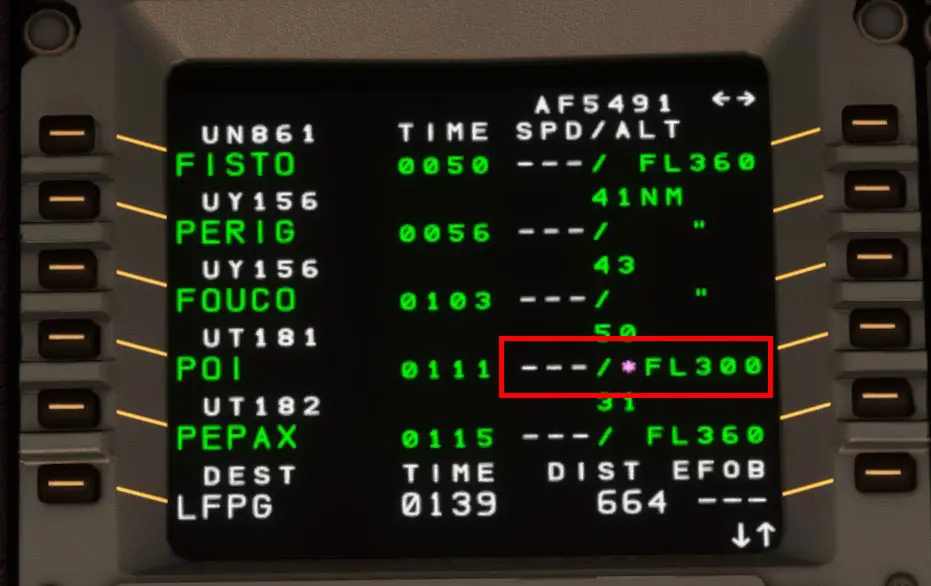 To complete this we tried to pass this FPL with constraints to the Little Navmap software, here is the result: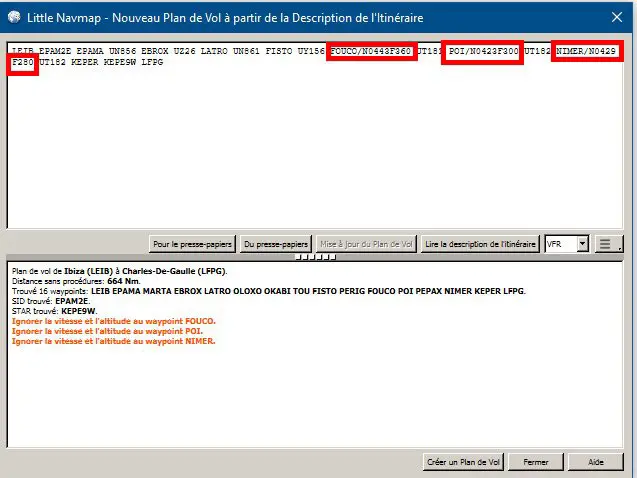 This free software, excellent in addition, does not take into account the constraints.