MSFS2020
122
A320 Fenix: List of EFB pages
Version A320 Fenix : 1.0.2.104
The A320 from Fenix ​​has many new features including a fairly complete EFB tablet.
In order to find your way around, you will find below, in images and classified by section of the home menu, all these pages. All you have to do is make reminders to find them quickly.
NB: this is not a tutorial explaining the functions, just a list to find your way around.
Menu 1 : FENIX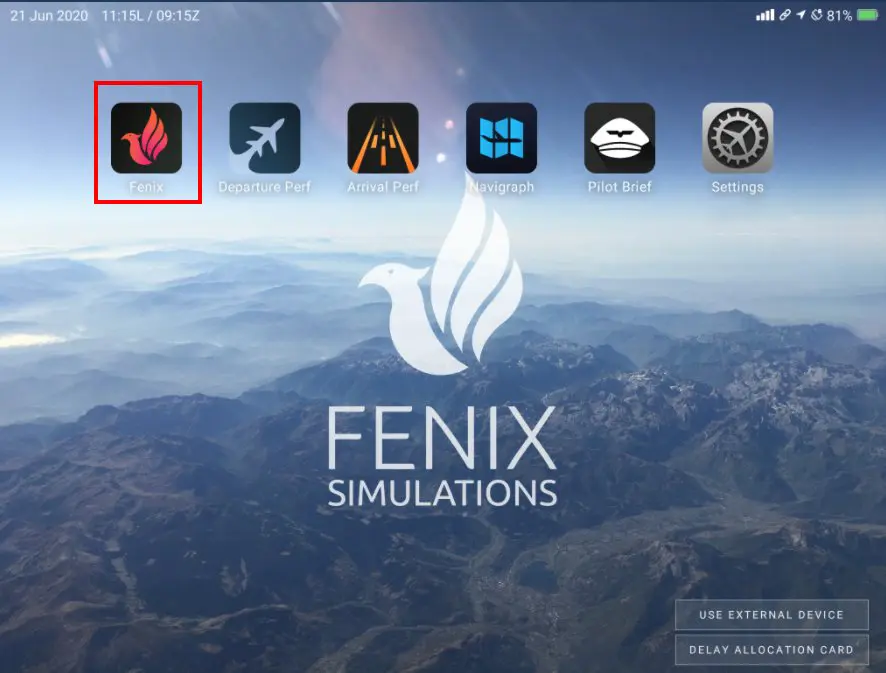 MY FLIGHT tab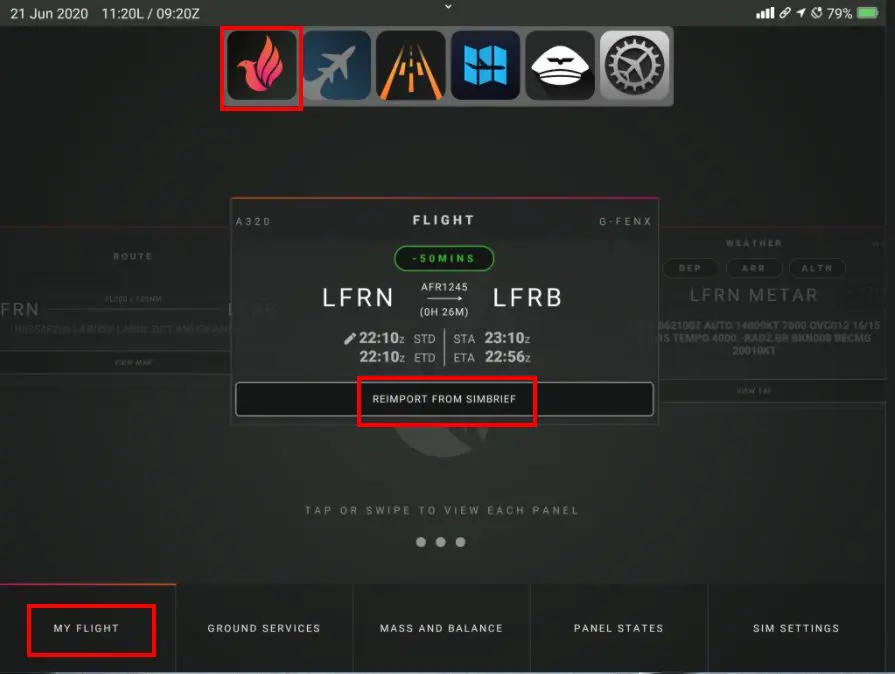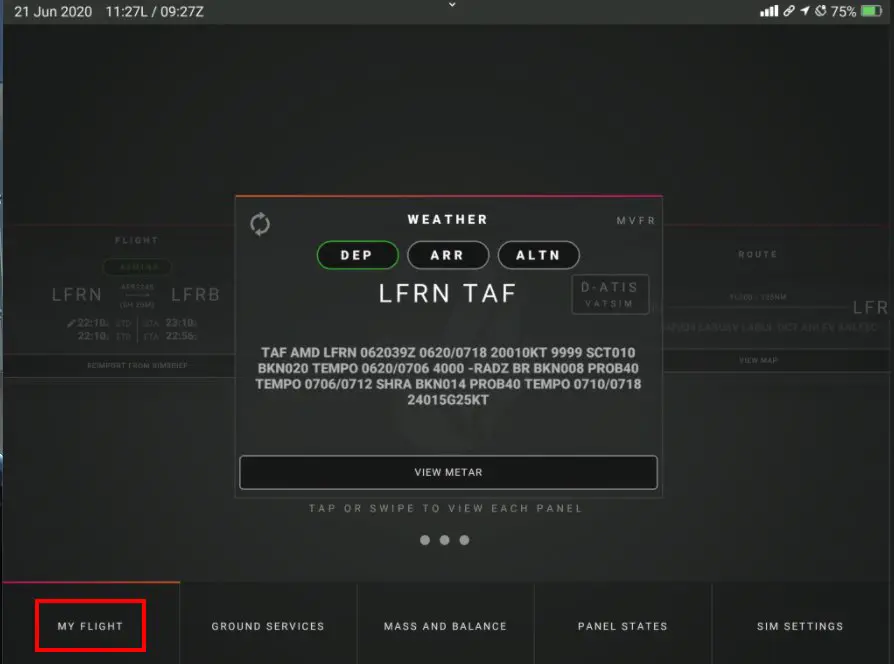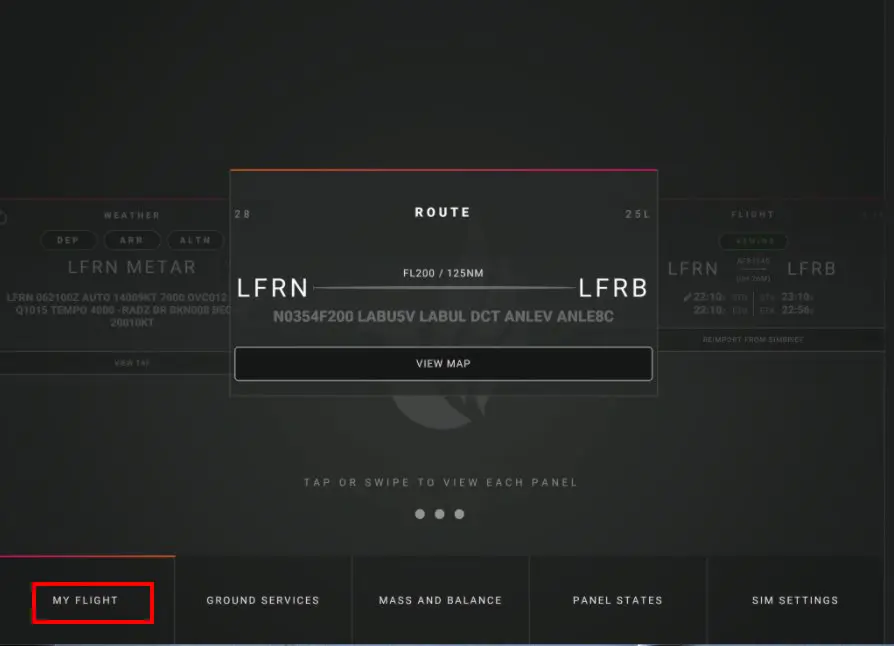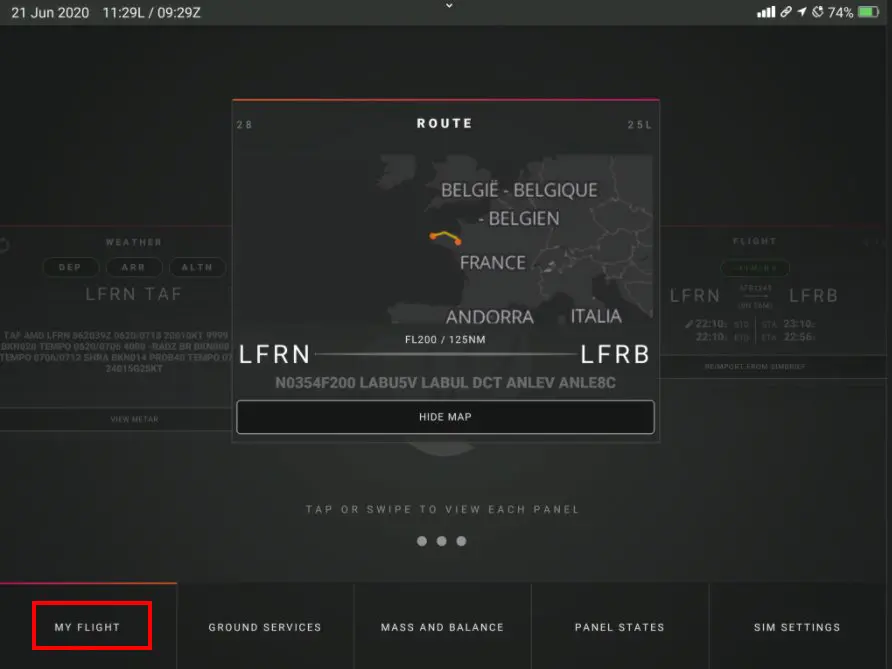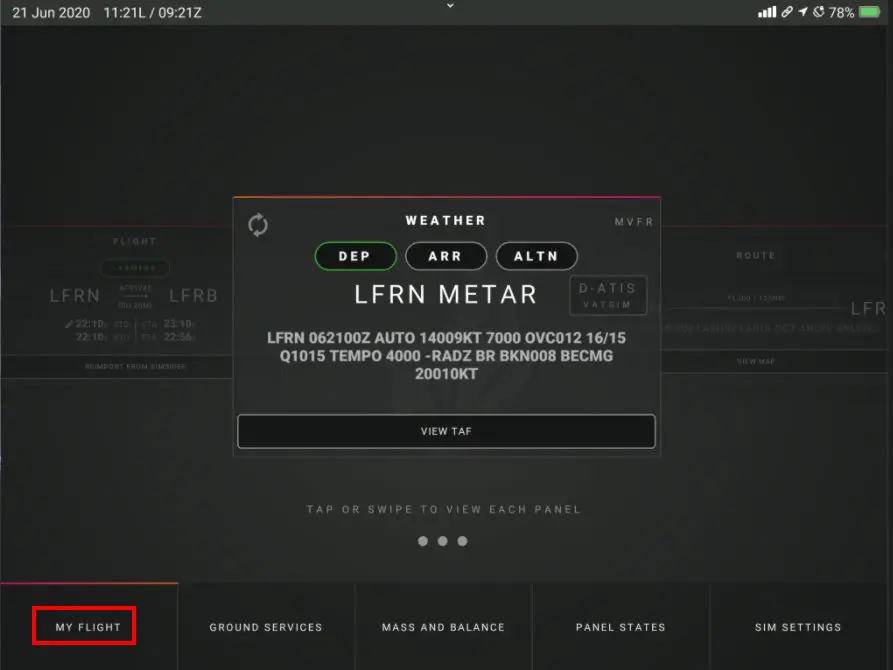 GROUND SERVICE tab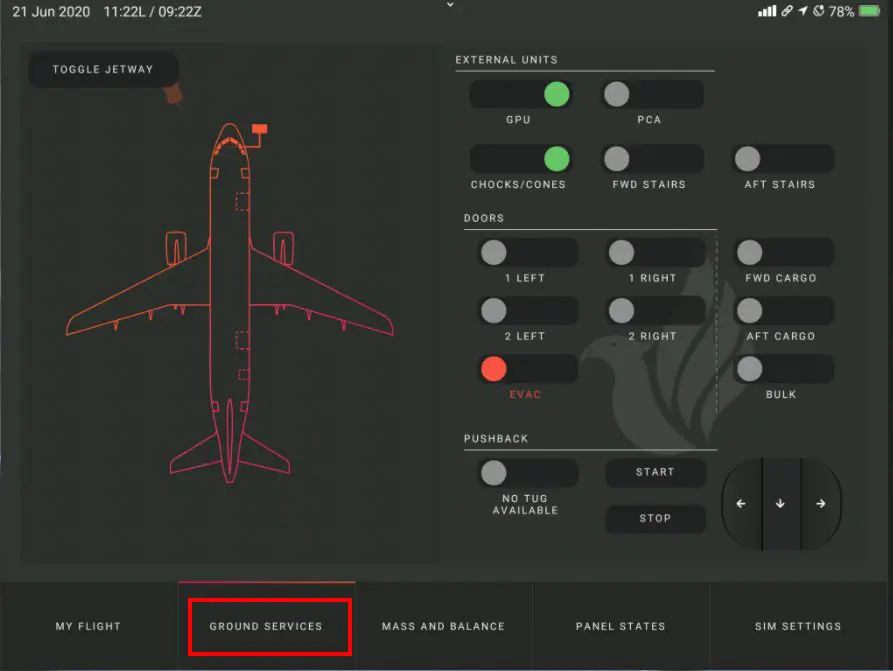 MASS AND BALANCE tab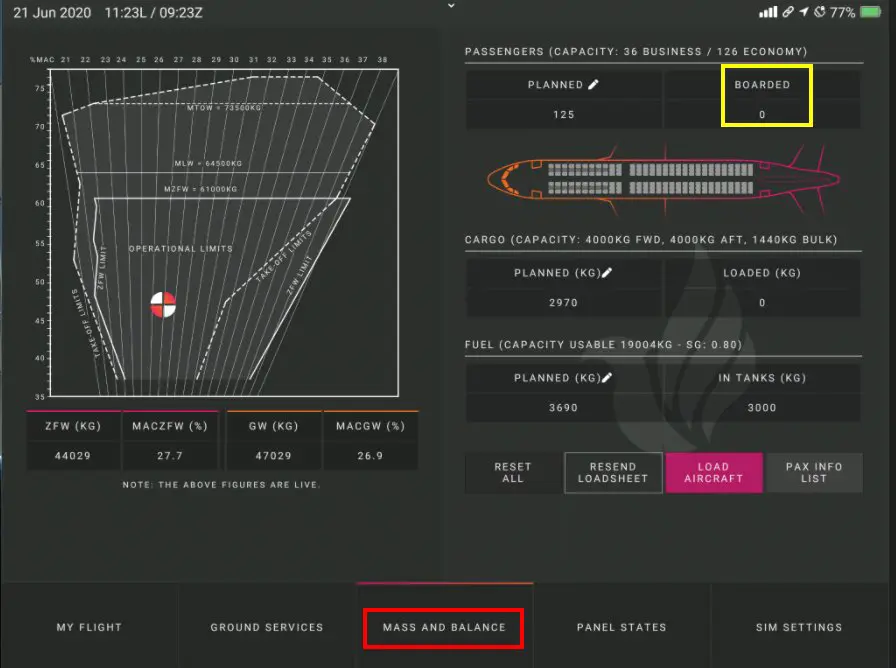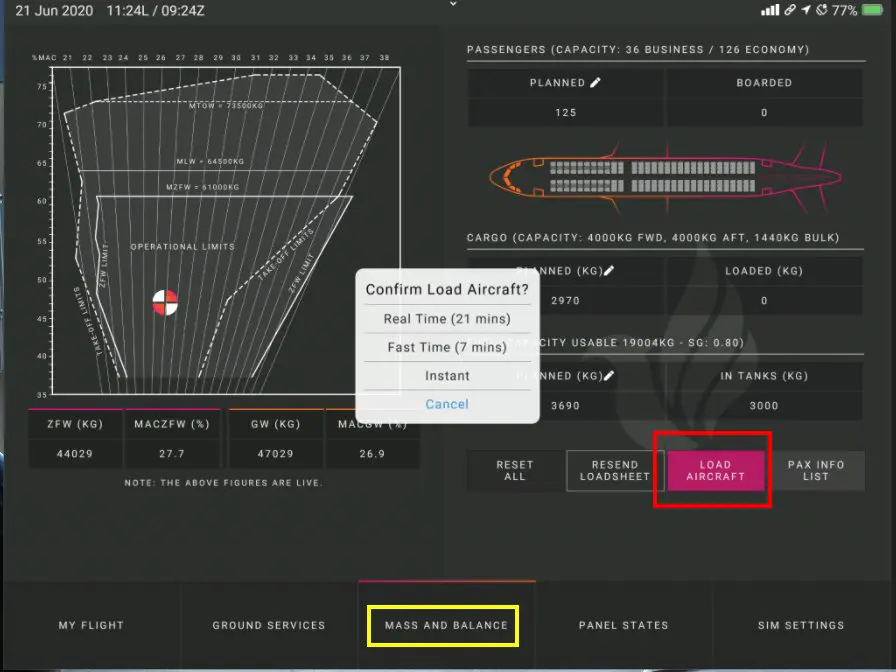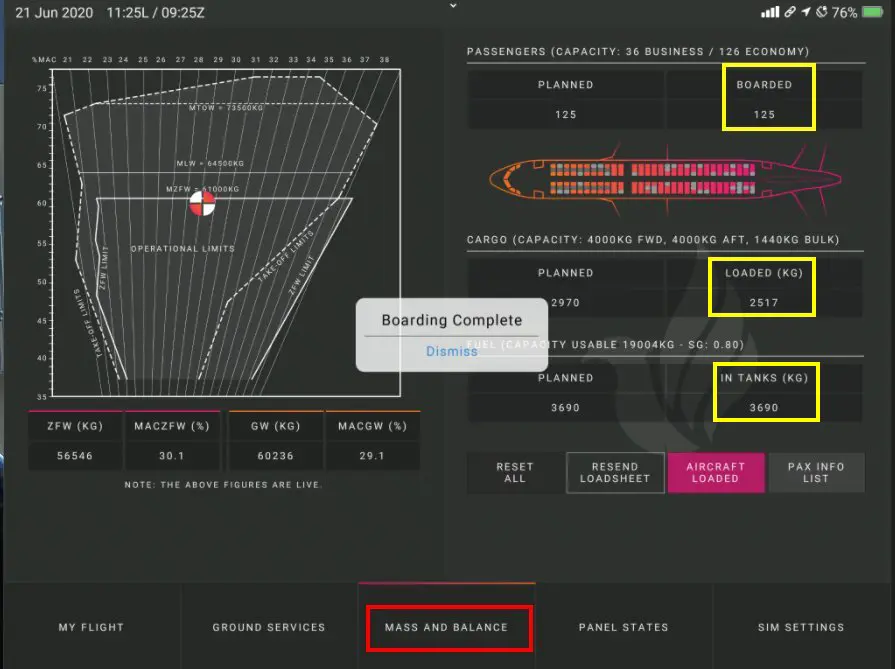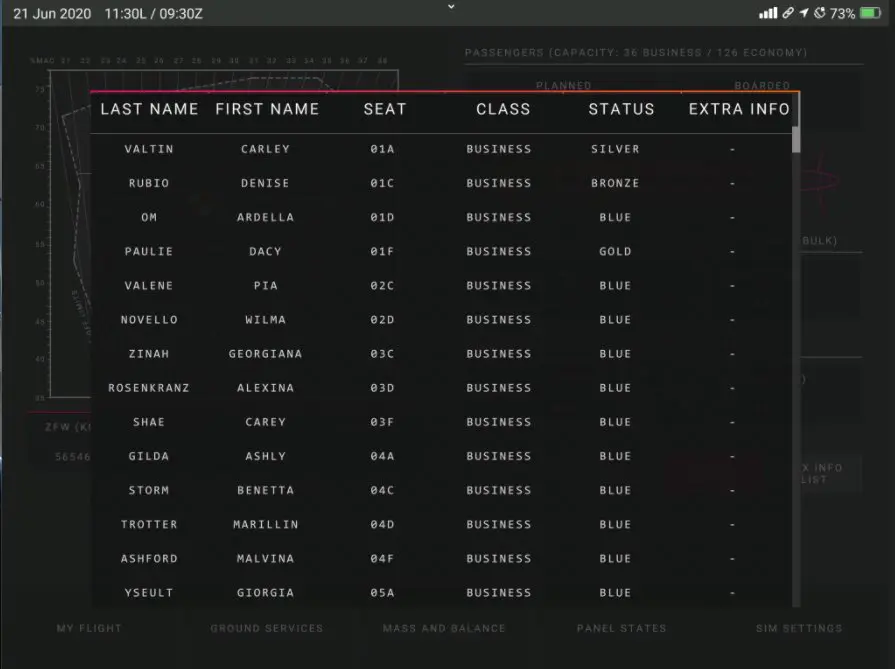 PANEL STATES tab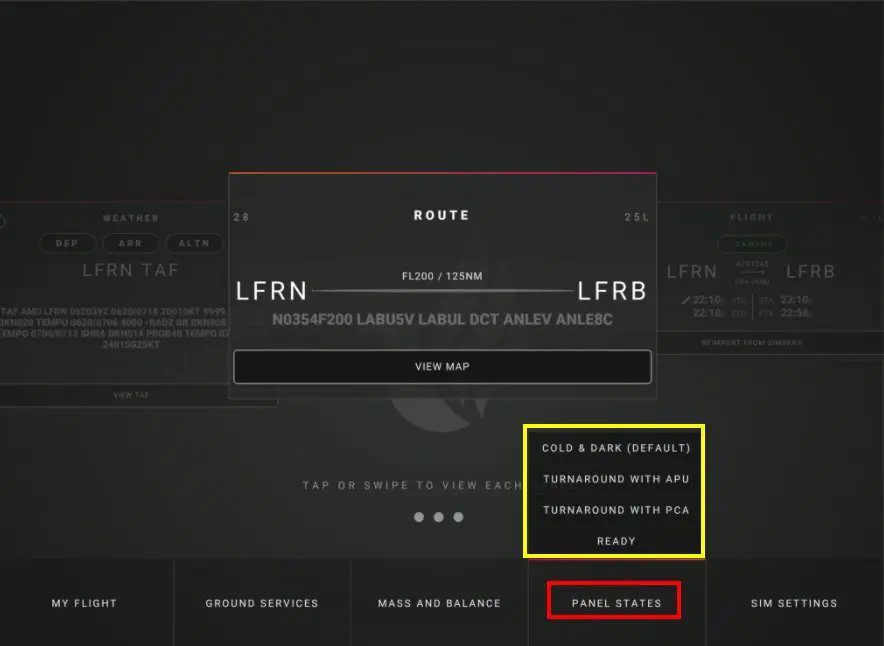 SIM SETTINGS tab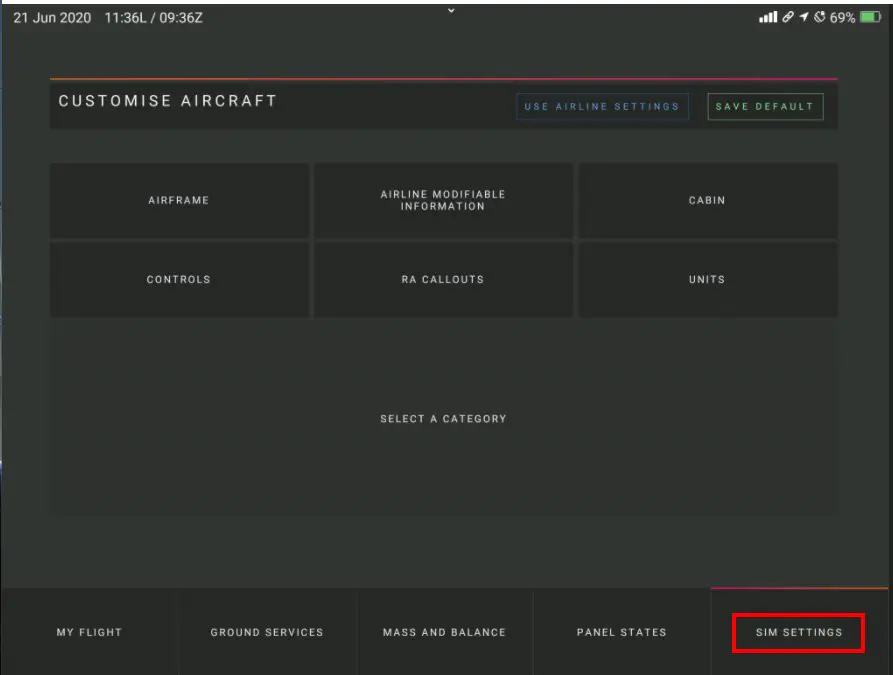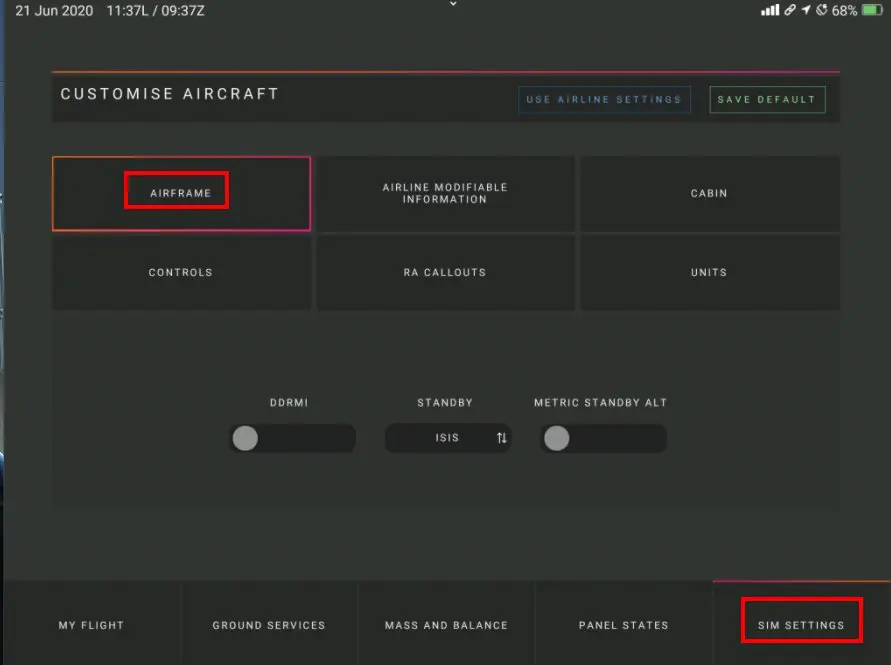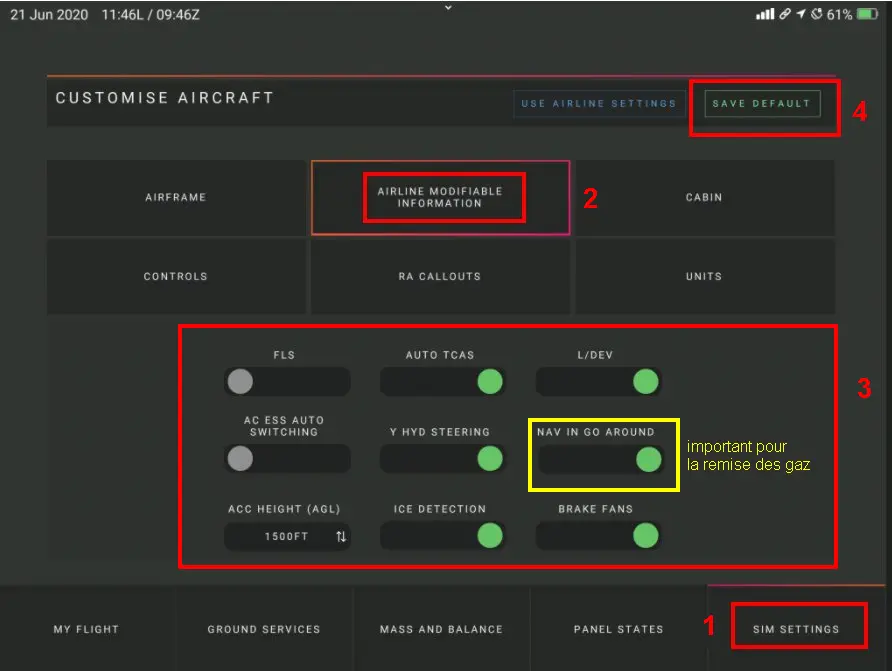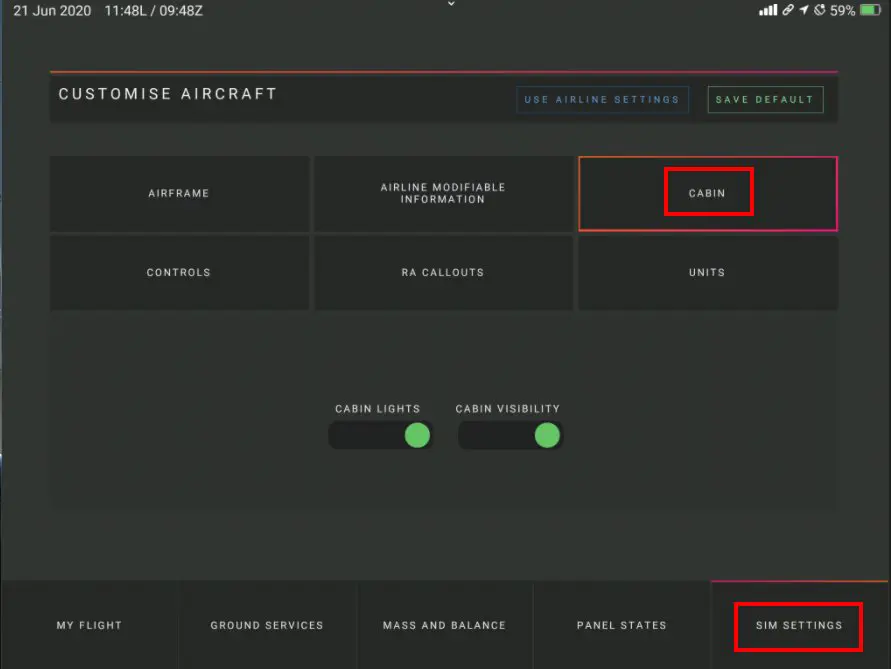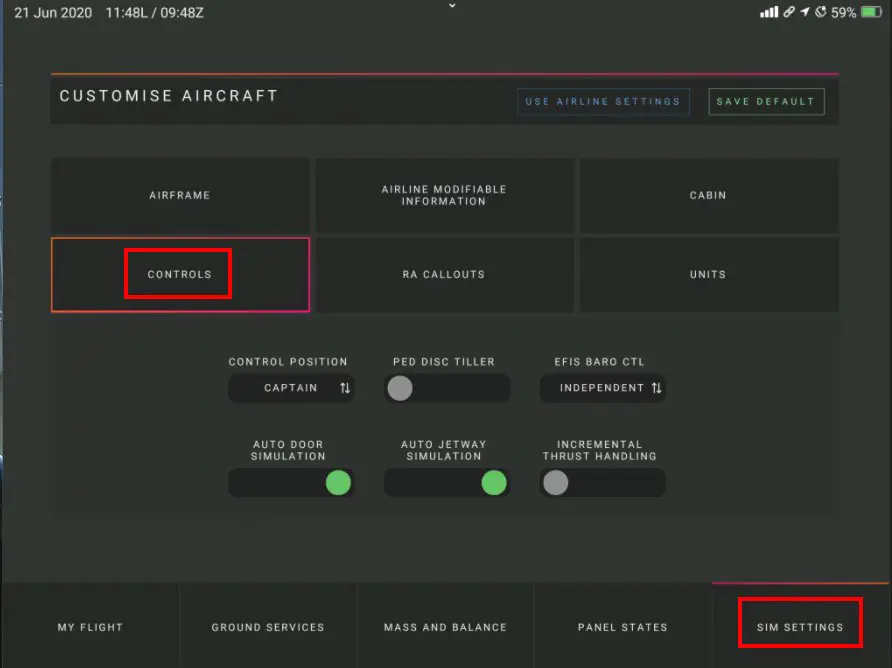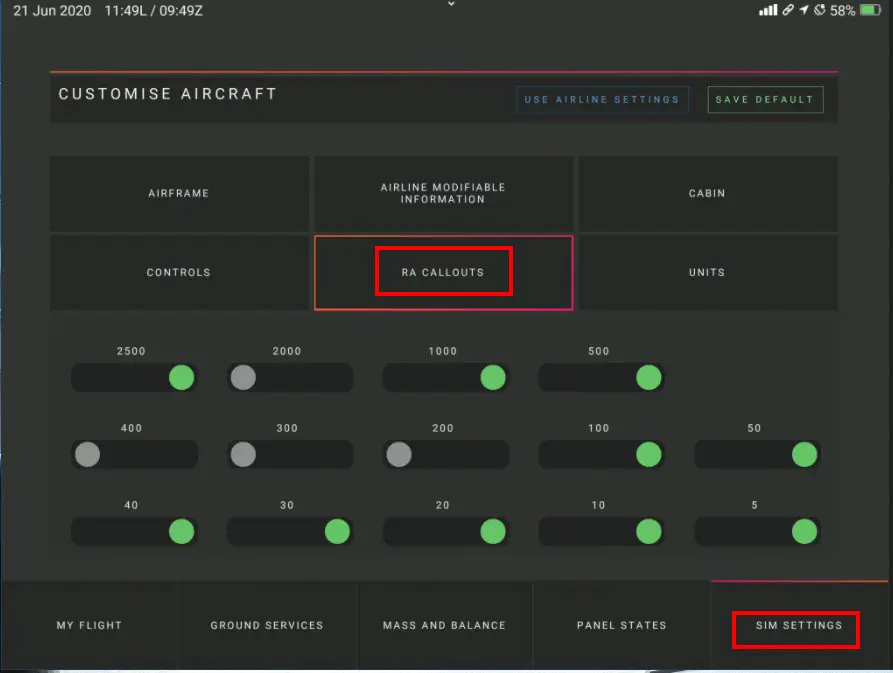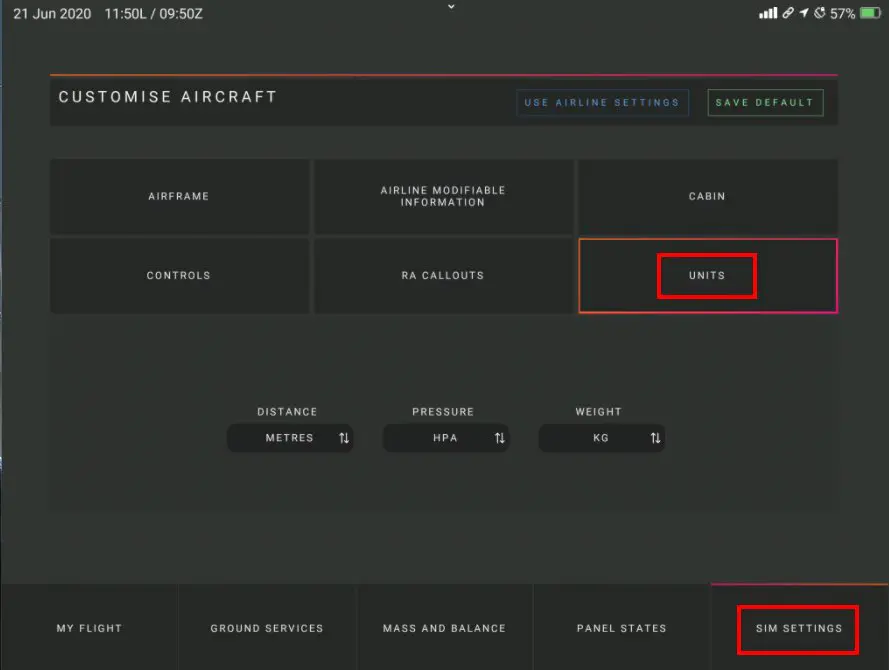 Menu 2 : DEPARTURE PERF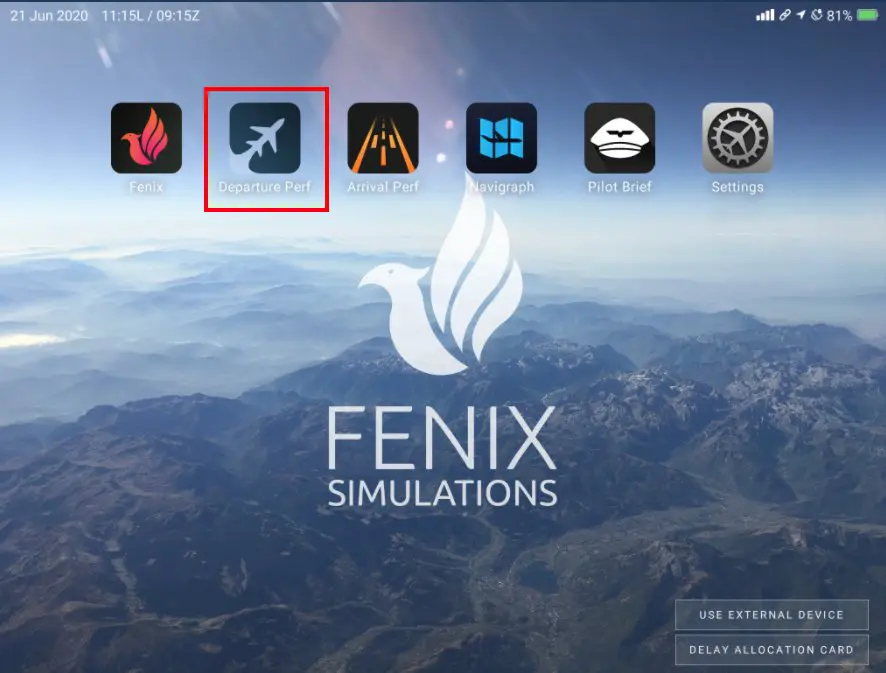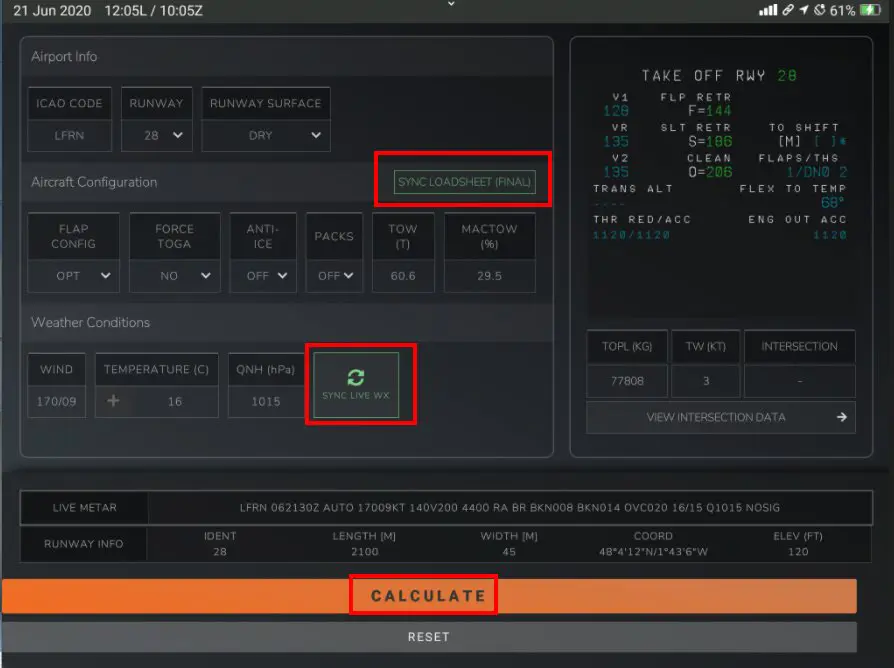 Menu 3 : ARRIVAL PERF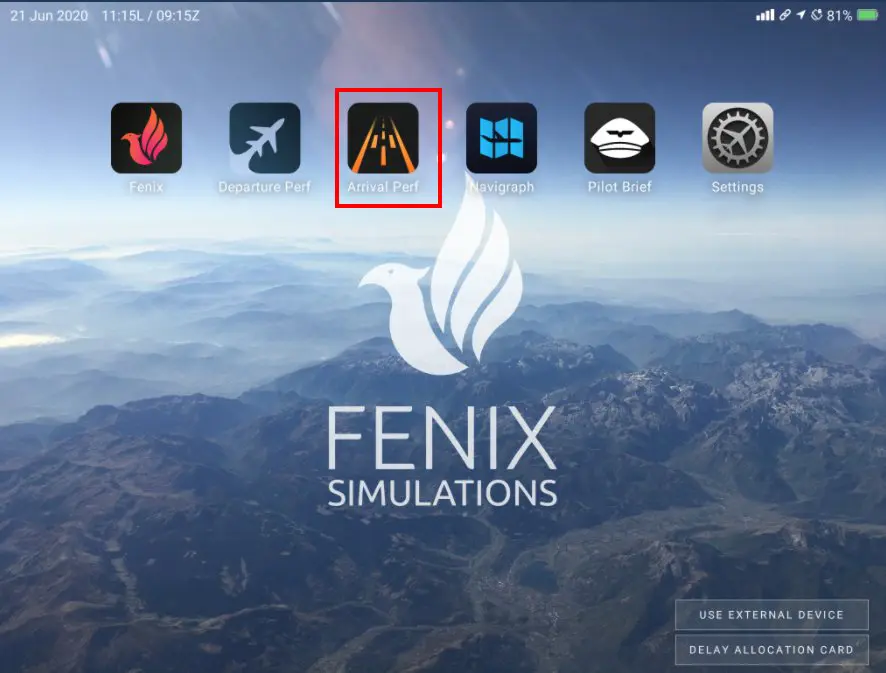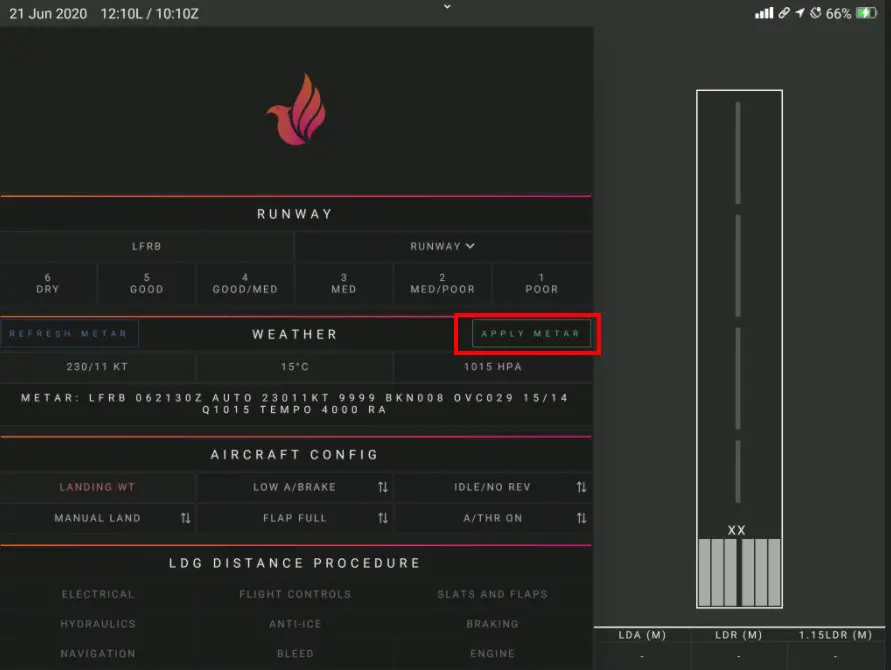 Menu 4 : NAVIGRAPH
(requires a subscription to NAVIGRAPH)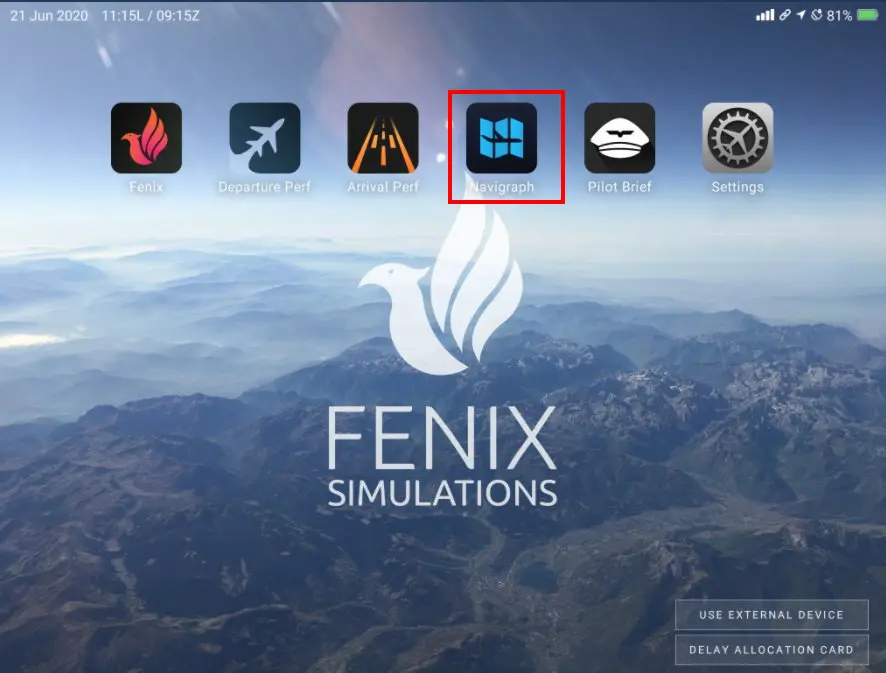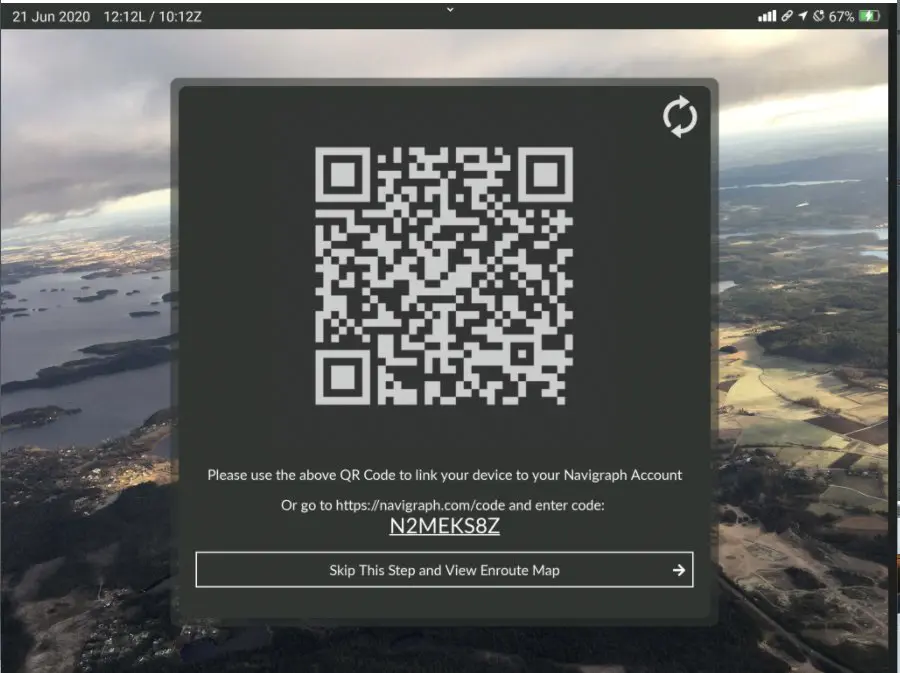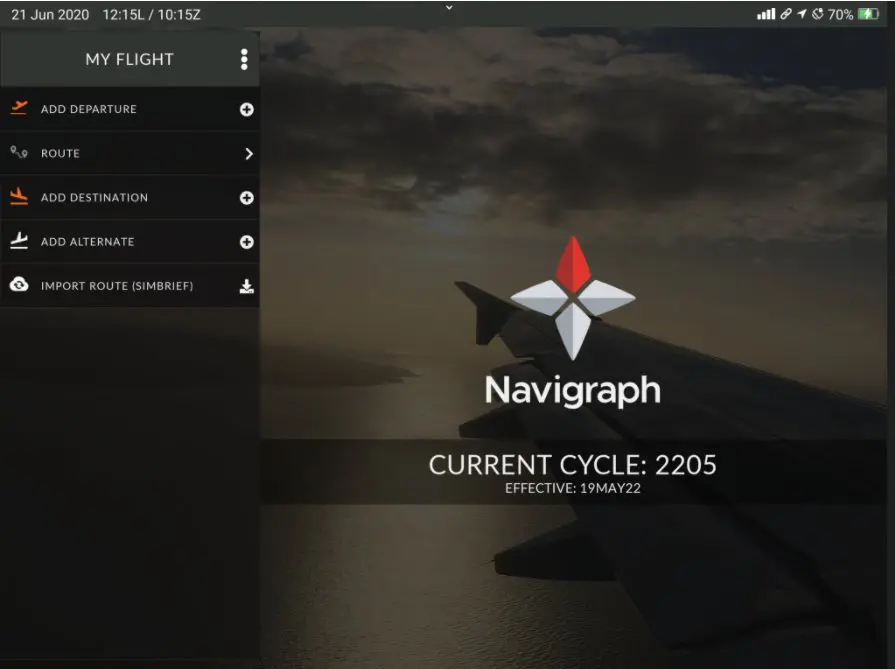 If you don't have a Navigraph subscription, and you use Simbrief, you can still track your flight on a map like below.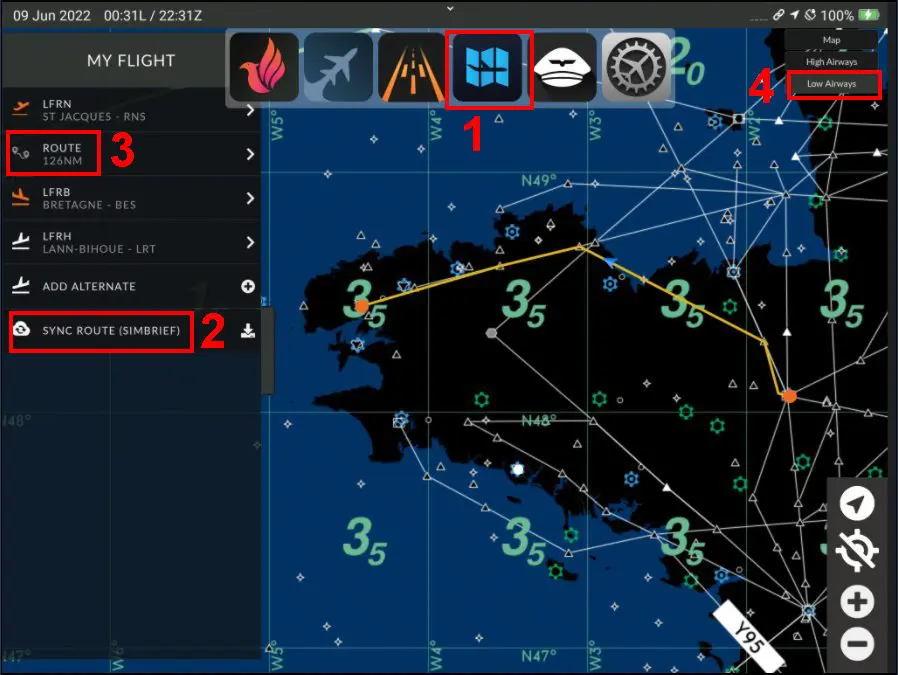 Menu 5 : PILOT BRIEF
(requires SIMBRIEF registration)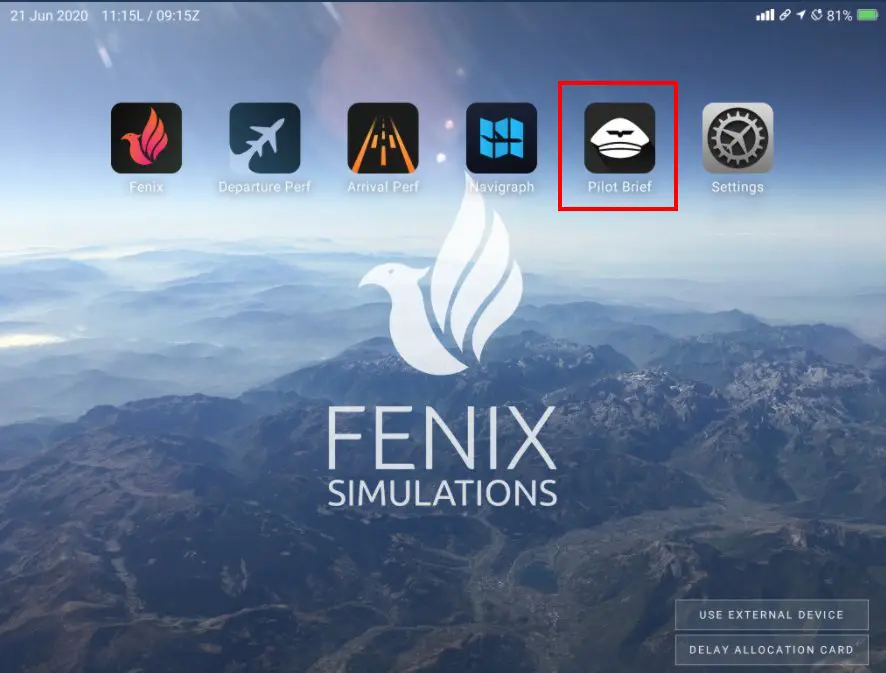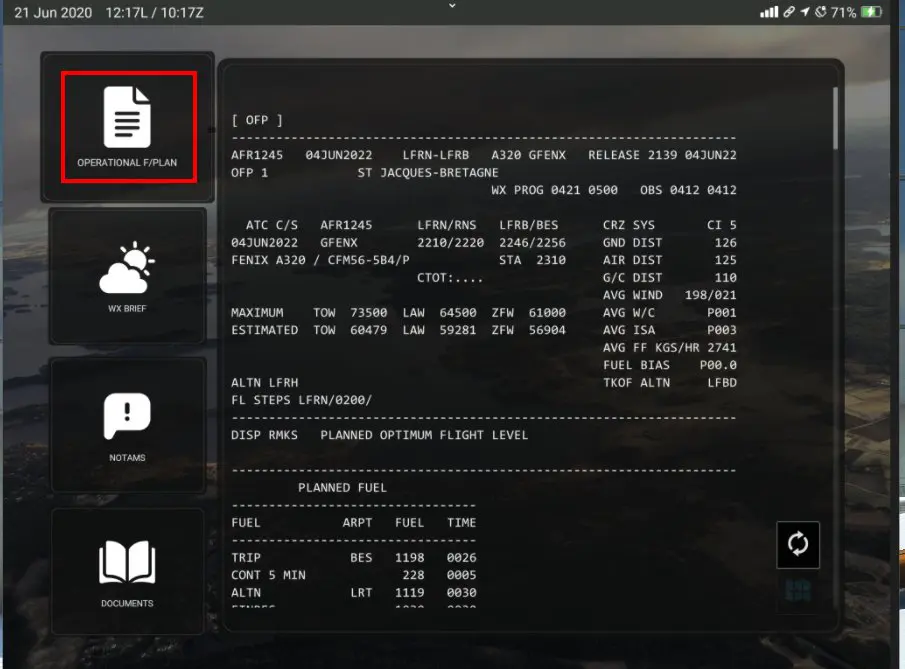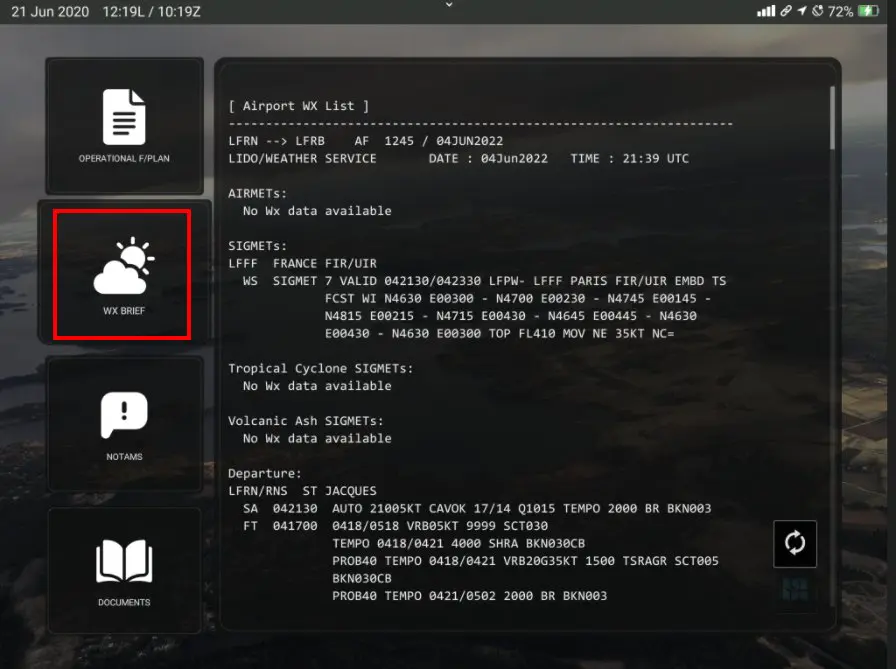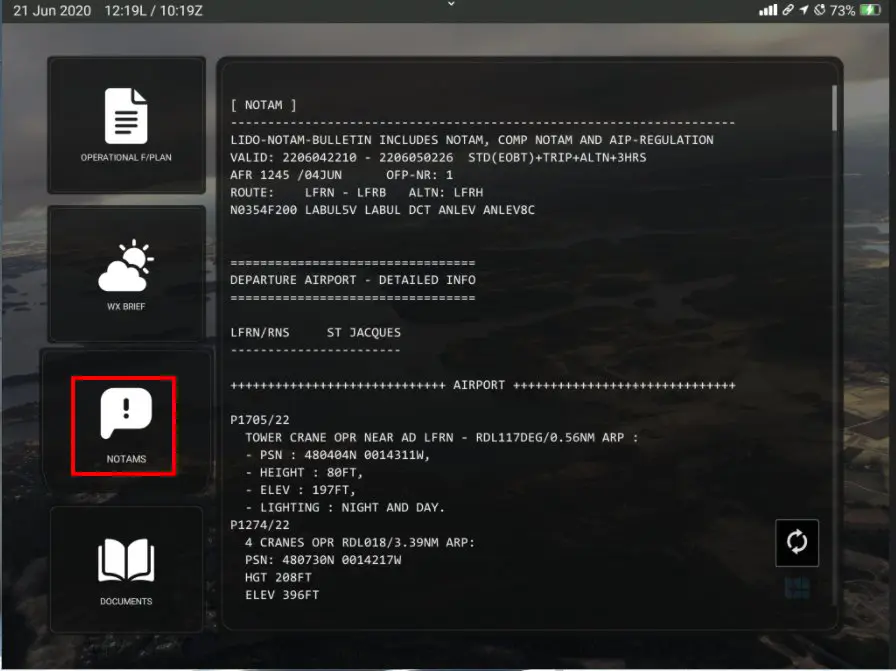 NORMAL CHECKLIST tab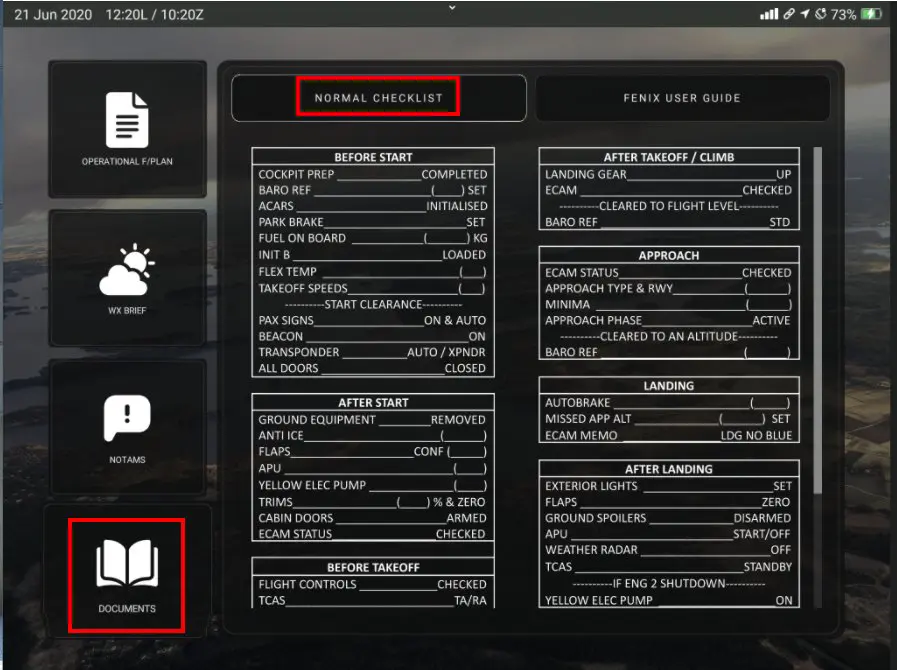 FENIX USER GUIDE tab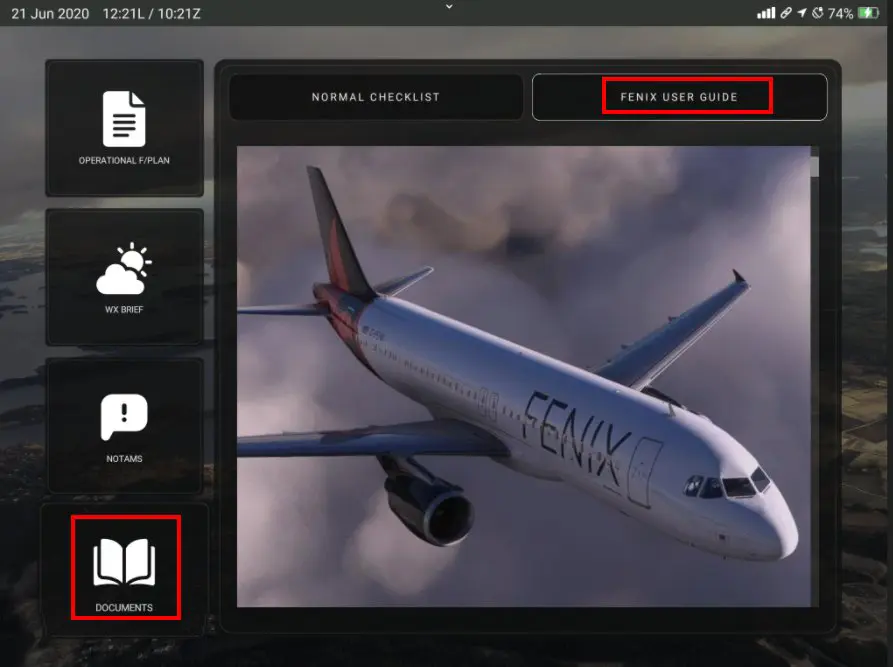 Menu 6 : SETTINGS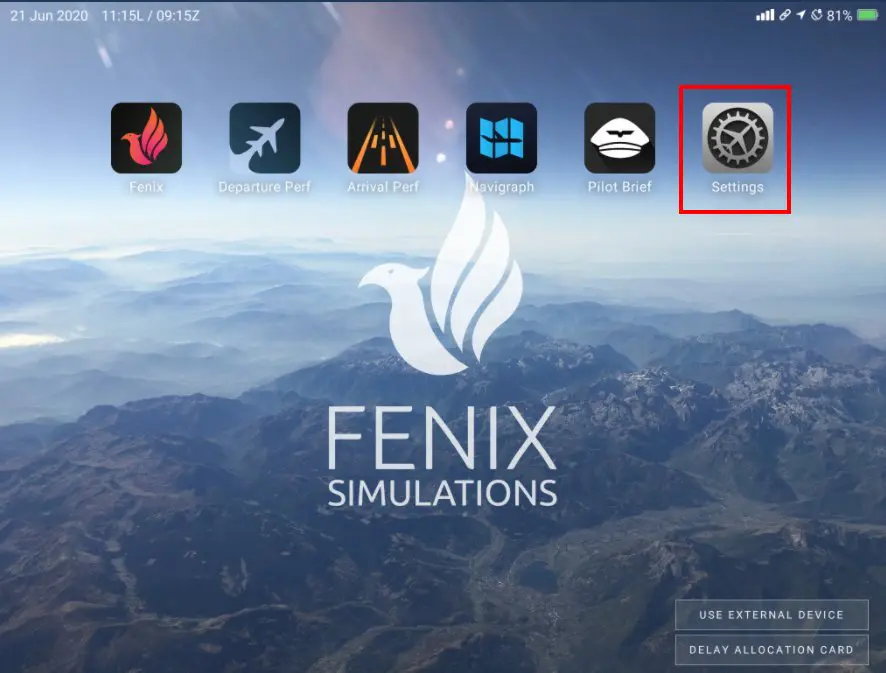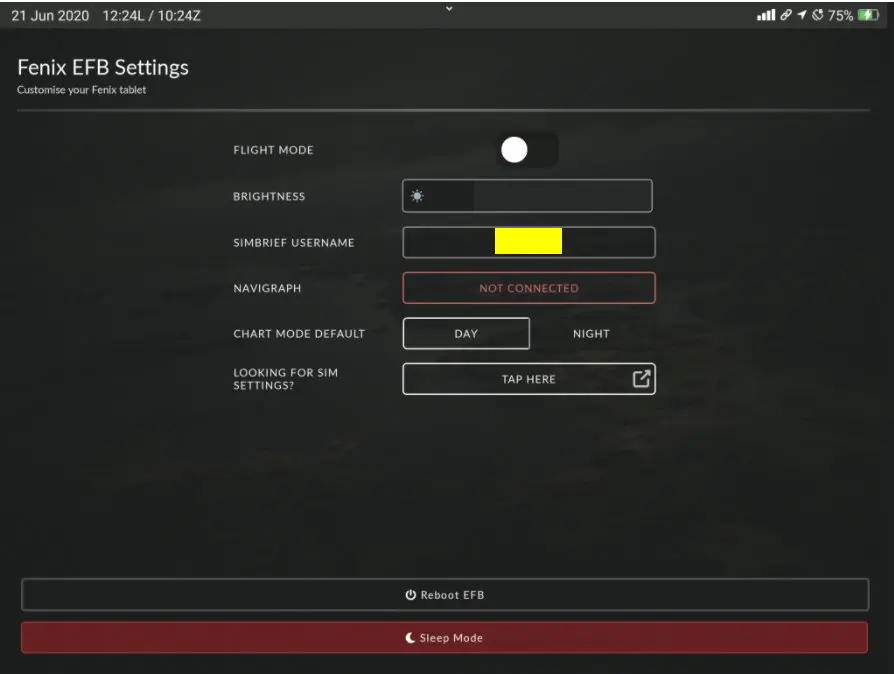 Additional Pages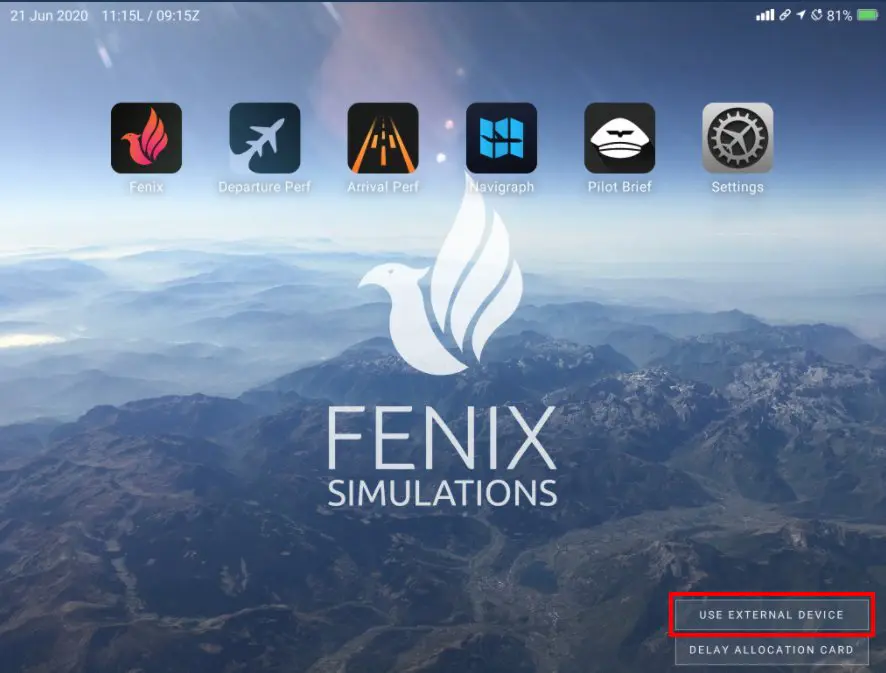 Link for internet access (tablet, other PC, browser on another screen)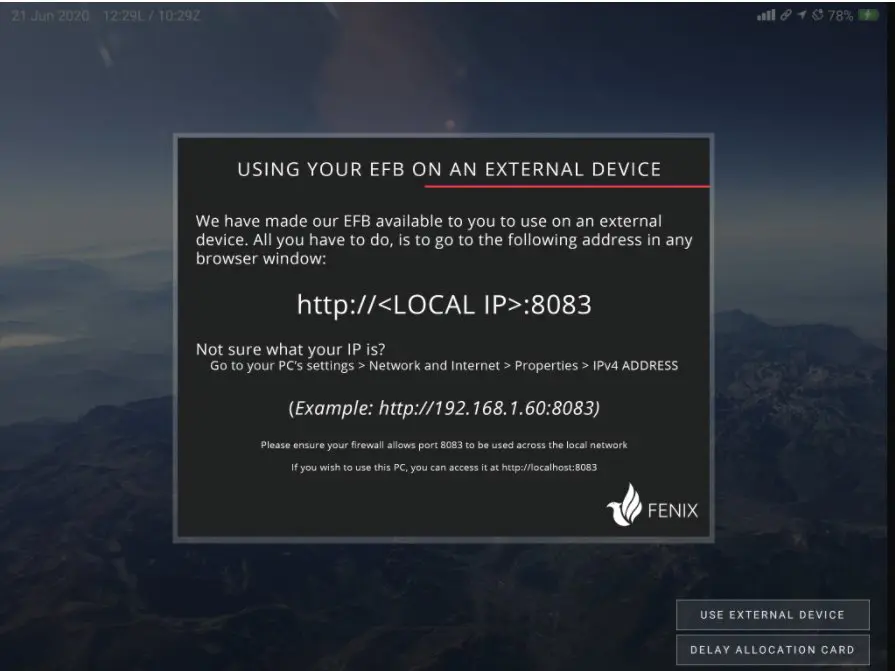 DELAY ALLOCATION CARD pages