MSFS2020
66
Hondajet (Flight FX)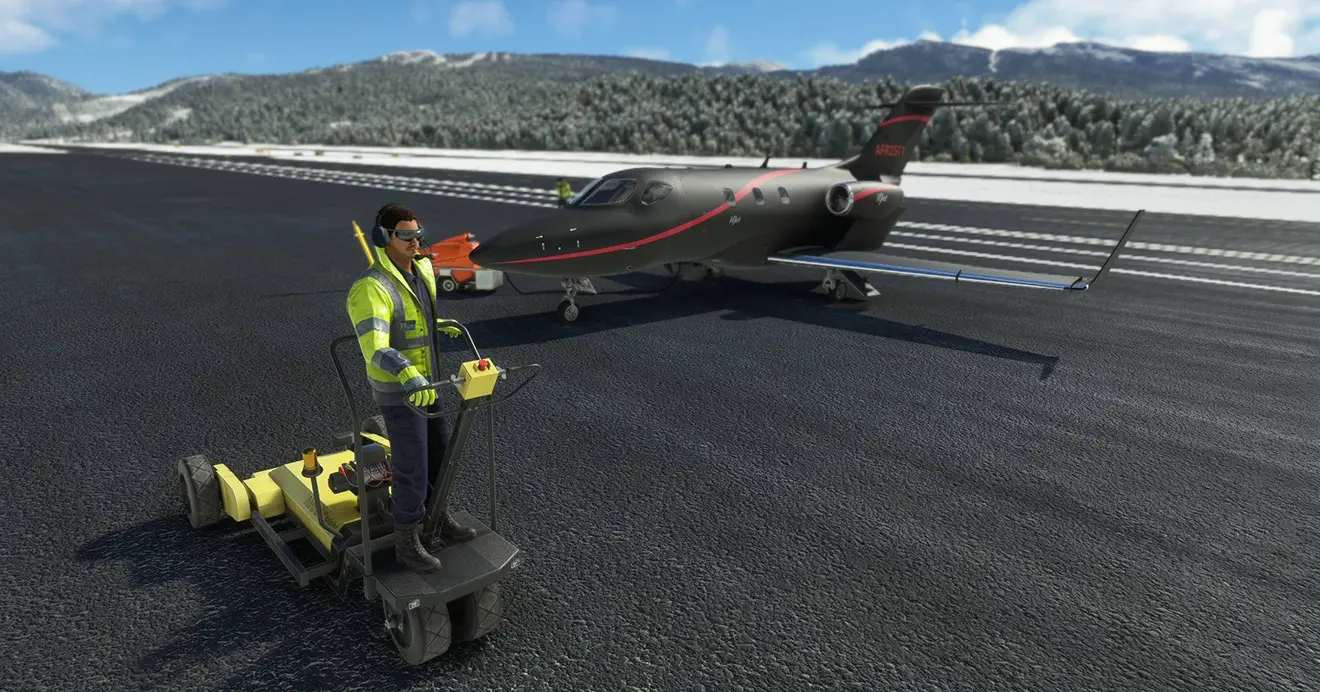 Opinion
Another marvel in the business jet category and another fine job from Flight FX. It is a very good quality mini business jet that will guarantee you a lot of pleasure.
Unlike the very good Cirrus Vision, with the HondaJet (HJet) you will be able to reach your destination at a speed much closer to what we expect from a jet. Everything is accessible in the cockpit which is very uncluttered. Starting the engine is child's play.
The same Garmin as for the Cirrus Jet which is very easy to handle. From "cold and dark" to full flight you can configure everything there.
No worries for the P.A. to follow the routes and procedures that you will integrate into your Garmin.
The sound is really very good, so take the time to appreciate the sound of the motors in external view when starting up.
The plane reacts very well in flight and is very easy to handle whatever the weather conditions.
Price
Around €22.5
Verdict
17.5/20