MSFS2020
56
Embraer Phenom 300 (Sim Federation)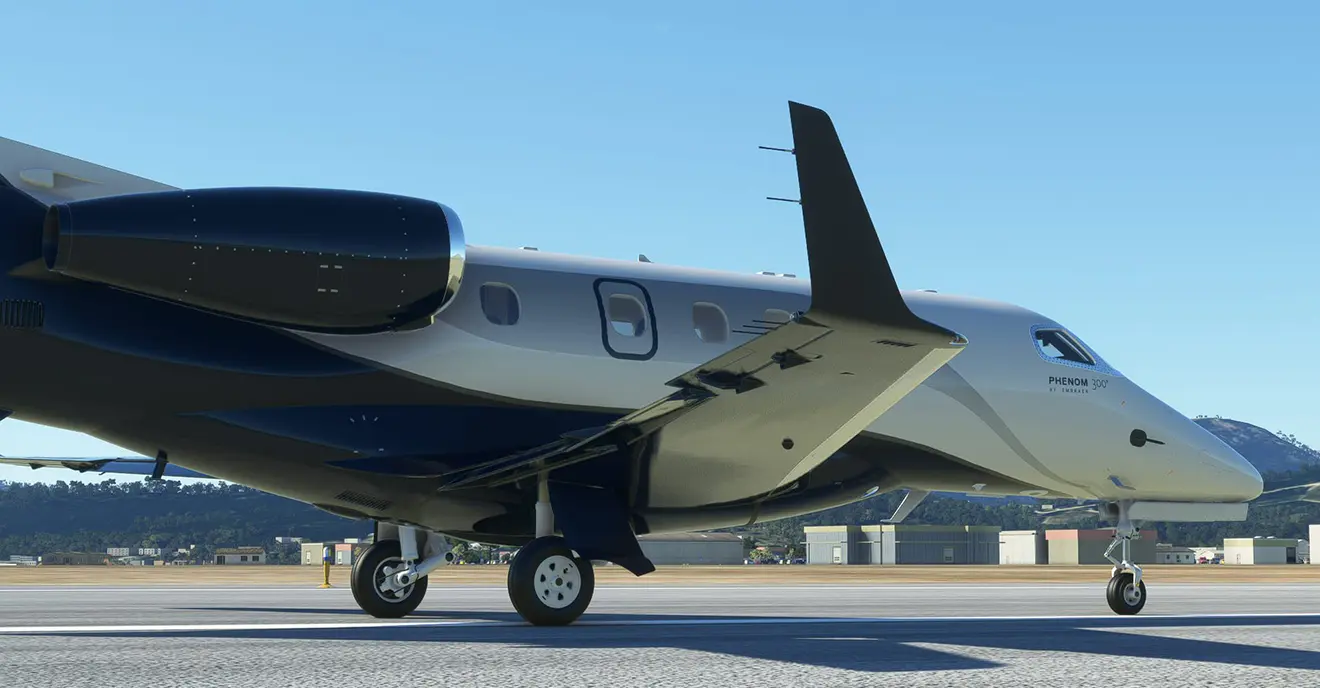 Opinion
Obviously, like 99% of the business jets available on the simulator, it is not ultra complete or super detailed.
But I still took a certain pleasure in flying on short routes like LFKJ - LFMN or EGGW - LFBD.
Don't expect to fly it like an FBW A32NX or a Fenix ​​A320 because there are quite a few buttons that are "inop". But it is still possible to enter a route very easily (SID/STAR - Enroute - Approach ...).
The autopilot, when everything is correctly set up, will follow the route you have given it. On the other hand, with regard to the descent, it is necessary to take out the small calculator to make the adjustments by hand, otherwise there is a big risk of missing the approach.
Price
Around €25...
Verdict
Mixed opinion