MSFS2020
58
Cirrus Vision SF50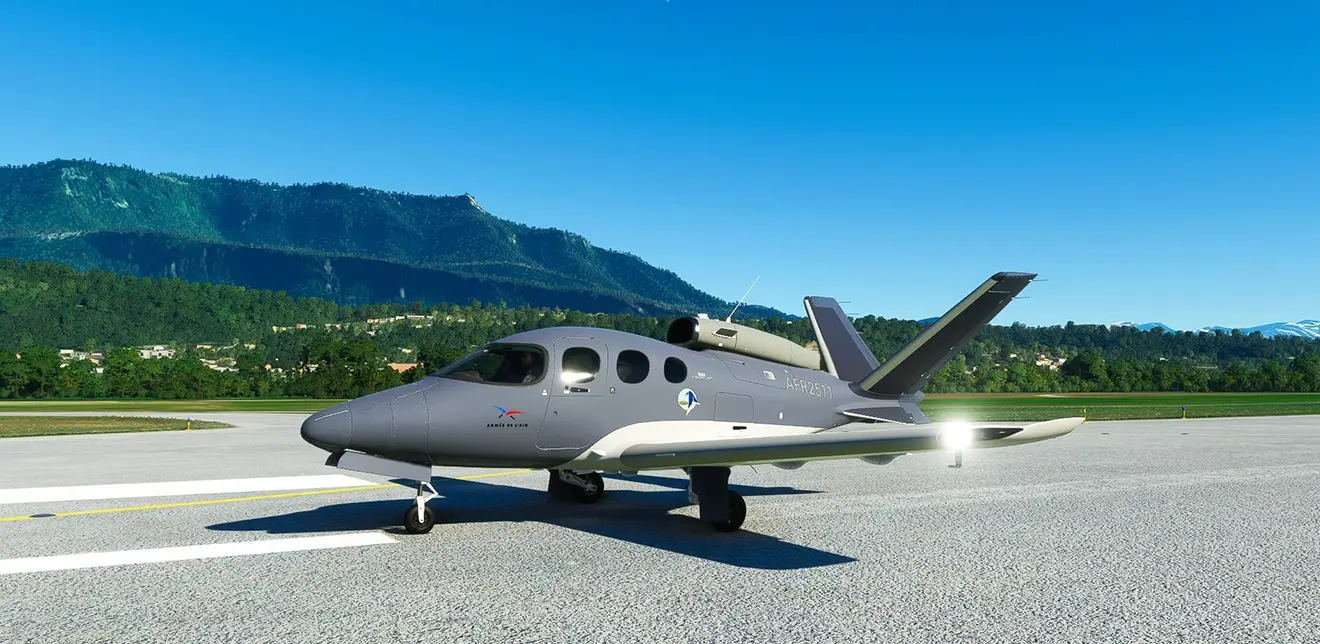 Opinion
In the category of business jets, for me it is at the top of the ranking, if not at the top.
It is more precisely a mini jet or light jet, very well made and of very good quality. Everything is accessible in the cockpit.
The Garmin GPS is very easy to use and very complete, you can manage everything in your plane from the on-board computer. Entering a flight plan with the procedures is child's play and the plane follows the route perfectly.
Big plus if you subscribe to NAVIGRAPH: you can register your account on the plane and have the maps directly on the screen of the device, a marvel.
On the other hand, beware for lovers of fast and powerful jets: here you will not find what you are looking for. It's not very fast, but has good, smooth handling for short business trips or family weekends.
Very pleasant both in VFR and IFR.
Price
Around $25
It is totally worth its price, you can go for it if you know how, you will not regret it.
Verdict
17/20